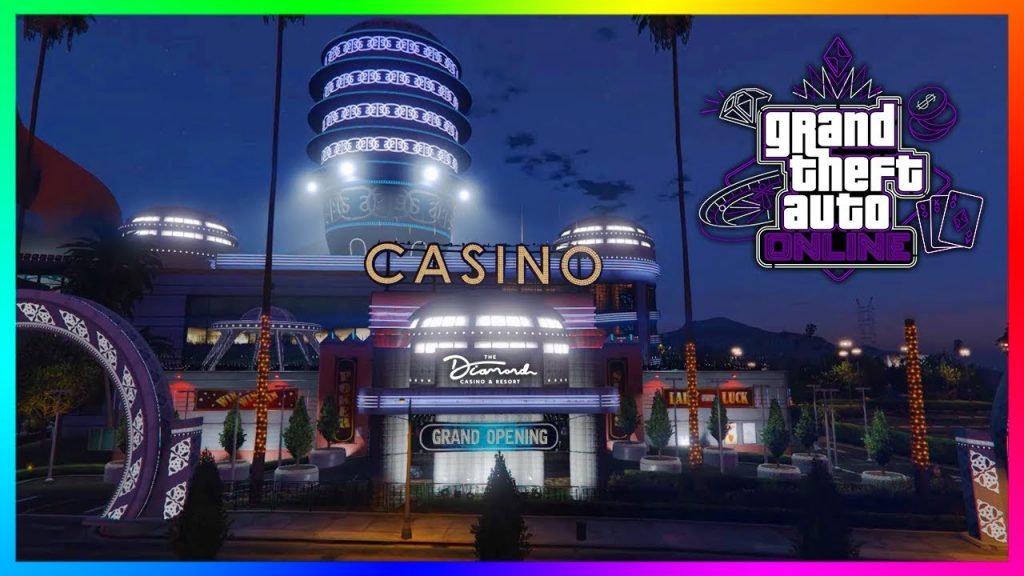 The PS5 is one of the most impressive video game consoles ever made. With incredible hardware on show it's provided some of the best new releases over the last 12 months. However, in the modern world, people want to be able to access every aspect of their media through a single device. This is what has helped smartphones to become one of the most dominant media consumption platforms after all. So, with online casinos rising in popularity all of the time, it's an important question to ask: Can you enjoy online casinos on the PS5?
Built-in browser
The built-in web browser on the PS5 allows players to access online casinos. This means that every aspect of playing at an online casino is possible on the console. While it doesn't offer as smooth a performance as playing on a PC or mobile device, it's still more than serviceable. Players are able to enjoy every aspect of playing at an online casino, from the multitude of video slots to the high-quality live casino games. This allows players to instantly have access to a big selection of games on top of what the console already offers.
If you're a fan of online casino games, this will make sure that the PS5 is one of the top consoles of all time. Of course, there will be some compatibility issues, as the original casino games were not developed using the same engines and development environments as modern games. However, with the advent of HTML5 and a lot of developers going back to older games in order to increase compatibility, this isn't too much of an issue.
The controls are a little bit awkward at times, but that's primarily due to being accustomed to using other control methods. As you get used to using the PS5 pad to control your casino games, it will become second nature. Of course, if you feel as though you want to try something that's been developed specifically for PS5 casino fans, then there are other options available.
Prominence Poker
This is a great game that's available on both the PS4 and the PS5. It's without a doubt one of the best gambling-based games on the PS5. It puts players directly into a situation where they have to play against other poker players. What makes this game so impressive is that it has one of the most well-rounded difficulty curves of any game. Starting out at beginner level, the AI isn't quite as intelligent and sly as when you get to later levels. It makes it perfect for players who want to improve their poker skills.
It's not just the great AI and computer-based gameplay that makes it impressive either. There's also the ability to play against other players. So, if you feel like the computer doesn't offer you enough of a challenge anymore, you can make the move to playing against some of the best poker players around. There's also plenty of customization options available, which makes this a lot of fun.
This game offers all of this with some really impressive graphics. They look fantastic, which is a rarity in casino-based games. What the title also manages to do is provide a storyline which adds some extra interest to the title. If you're a fan of poker, then Prominence Poker is one of the best games around.
Grand Theft Auto V
It's one of the oldest games that's still being played now. Part of this is due to the sheer amount of content that Rockstar put into their seminal masterpiece. However, the online aspect of the game really takes things to a new level.
It's likely that no matter how many editions of the PS5 are released, GTA V will be a fixture for all of them. The online mode is a big part of this. It has allowed the developers to push out a steady stream of new content that has kept players interested long after the original game had been completed. One of the aspects that the online GTA offers is the ability to play at a casino.
What's truly so impressive about the casino for GTA online is that it has obviously had a lot of effort put into it. It's more fully formed than some dedicated casino games. Players can enjoy a range of different casino games for pretty much as long as they like. If you're a fan of casino games, then this is one of the best ways to experience them on PS5.