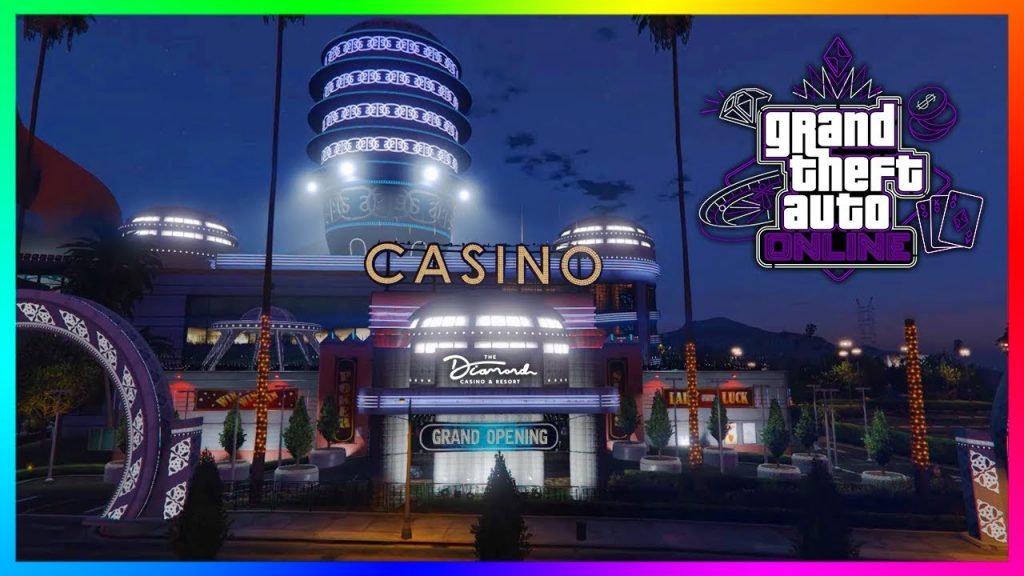 Whether you have the latest PlayStation 5 or an older PlayStation console, you have the option to play various casino games.
There are a number of standalone casino games that you can play by yourself or interact with players from around the world. There are also games that contain emulated casino experiences where you can play a variety of well-known casino games.
While both options do not give you the opportunity to play for real money, casino games on PlayStation are a lot of fun. They are also a great way of practicing before you try playing a variety of games at bona fide online casinos like those reviewed at Casinorange US.
Here are some of the best casino games and casinos within games that you might like to play on your PlayStation.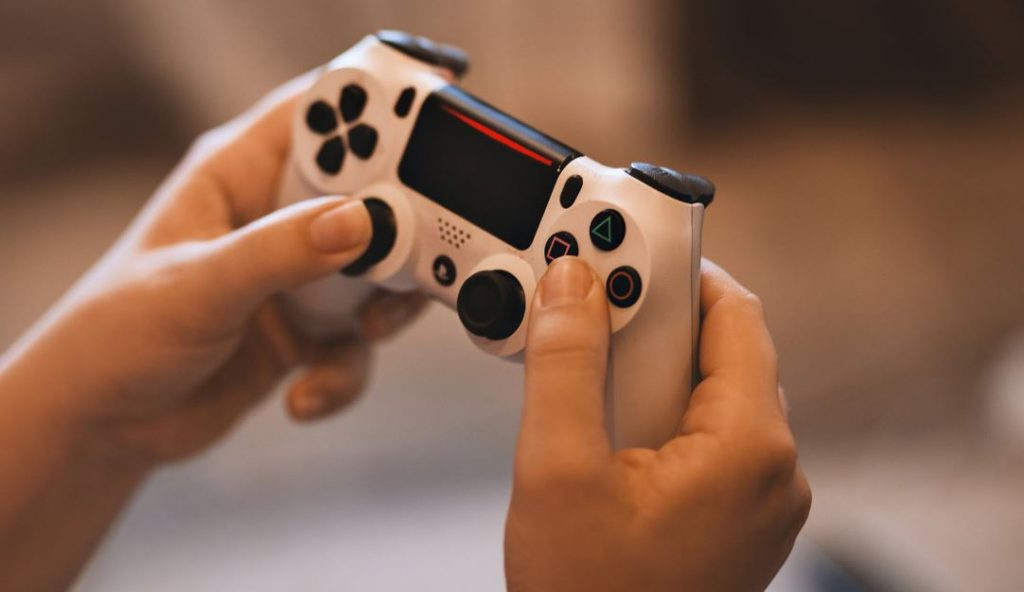 Prominence Poker
You may only be able to play Texas Hold 'em when you play Prominence Poker from 505 Games, but seeing as Texas Hold 'em is one of the best versions of poker around, you are sure to have lots of fun playing this game if you are a poker fan.
You enter a glorious 3D simulation of a physical casino with realistic graphics and have the option to play against computer-controlled opponents or real-life players.
If you want to have fun while practicing your Texas Hold 'em skills, Prominence Poker is a great choice.
Pure Hold'em
Another game that poker fans are sure to enjoy is Pure Hold'em. In this story-based game, you get to work your way up through the world of casinos to take on the poker pros at the VIP penthouse's Aces and Master tables.
Alternatively, you have the option to play with up to eight real-life online players in a virtual high-stakes game.
Four Kings Casino and Slots
This massively multiplayer online title enables you to create a 3D avatar and progress through a casino environment where you can play classic casino games like blackjack, poker, roulette, craps, bingo, and slots, using virtual chips.
As you progress, you can unlock a multitude of cosmetic customizations for your avatar. You could even make it to the VIP level.
Grand Theft Auto Online
If you play the online version of Grand Theft Auto, among its many sprawling worlds, you can visit the Diamond Casino and Resort.
You can play a variety of casino games with a virtual currency, including a wide variety of slot games, such as Diamond Miner, Eye of Horus, and Bloodsuckers. You can even engage in a virtual heist if you want.
Red Dead Redemption 2
In Red Dead Redemption 2, you also get to play games at in-game old-school casinos.
So, as you try to escape the law, playing as the Wild West gang member Arthur Morgan, you can pause to play games like Texas Hold'em. You even have the option to bet on arm wrestling matches.
You Can't Play for Real Money on Your PlayStation… So, Try Online Casinos Instead
While, as we have seen, there are multiple PlayStation games where you can play casino games and visit in-game gambling establishments, the one drawback is you cannot play for real money.
If you want a truly authentic casino experience, you will need to place real bets. Therefore, consider playing casino games at real online casinos. You can find a variety of online casinos in your local area that provide a wide range of casino games.
For instance, by checking out NJ Casinos, you can find the best sites to play casino games in the area.
Summing Up
Yes, you can play casino games on your PlayStation. The above games are just a selection of some of the games you can play. But after you have become accustomed to playing the likes of poker, roulette, and slots, you may like to play for real at an online casino.