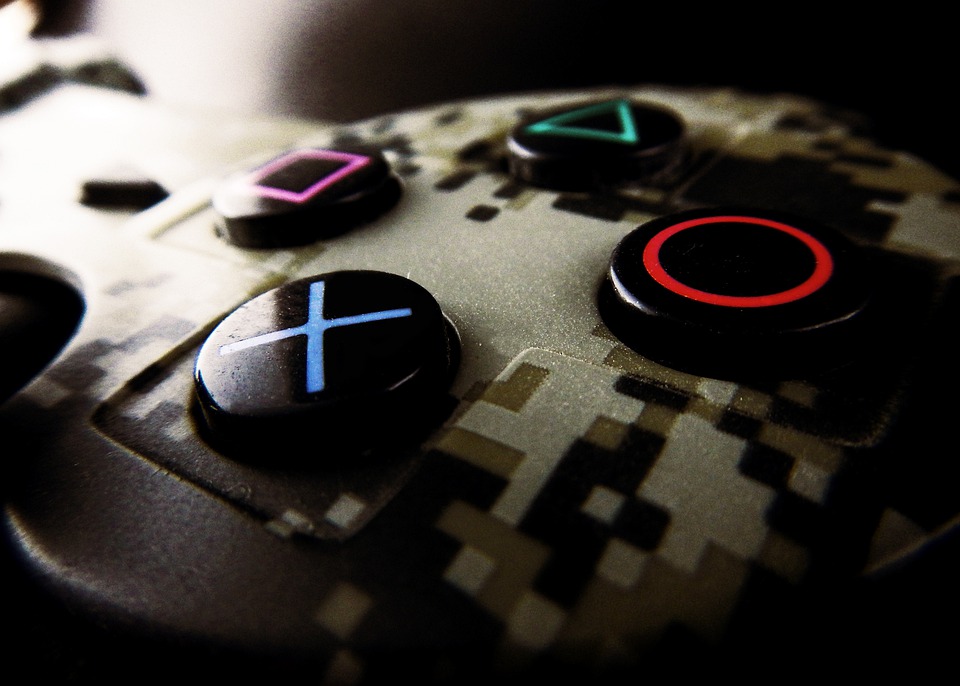 According to a 2021 report from ESA Canada (the Entertainment Software Association of Canada, or ESAC for short), the video gaming industry in Canada now contributed a whopping $5.5 billion to its GDP (gross domestic product). This also means that the industry's contribution has grown by almost 25% since the previous biennial report that was conducted in 2019.
In other words, the video gaming sector is doing extremely well for the country. It has seen incredible growth in just a short space of time, and many people are already asking the question, what does the future hold?
How did the video gaming industry become so popular?
Just like the casino industry, the esports industry is becoming more mainstream and more accepted by the masses. If you add this together with ever-increasing internet speeds, and the fact that more people than ever before are starting to play video games, you can see why we are witnessing such growth in Canada and abroad.
What you also have to remember is that many of the industry's most popular titles are made in Canada. For example, a game called Mass Effect is made by a company based in Edmonton called BioWare. The hit title Far Cry is made by Ubisoft, and one of its subsidiaries hails from Montreal/Toronto. You also have the iconic series of FIFA football games that are made by EA in Vancouver – a city in British Columbia.
In addition, mobile gaming is also on the rise, plus video gaming, in general, is becoming far more affordable. One of the other important factors you have to take into consideration for the immense 23% revenue growth was the period in time when it happened – throughout the initial Covid-19 lockdown periods. More people were at home than anyone in recent memory can remember. The people in lockdown quickly became bored, and when looking for new things to do to kill time, many of them turned to video games, and they have never looked back.
Can the impressive growth continue?
When you take certain important factors into consideration, it looks as though the steady growth of the video gaming industry in Canada (and around the world) has no reason to slow down, and the bubble doesn't look like it will burst any time soon. The video game console technology, which includes a variety of consoles, such as the Playstation 4 and 5, the Xbox Series X/S, and any desktop PC, is constantly evolving, and so too are the innovative development studios that produce the games for these devices.
What to look forward to
There are lots of new games to look forward to over the coming months and in 2023, and some of the hottest titles to keep an eye out for are Star Wars Jedi: Survivor, Marvel's Spider-Man 2, Final Fantasy XVI, and Final Fantasy VII Remake: Rebirth. You will also soon be able to play Starfield, Breath of the Wild 2, Resident Evil 4, and Suicide Squad: Kill the Justice League, to name just a few hotly anticipated titles.