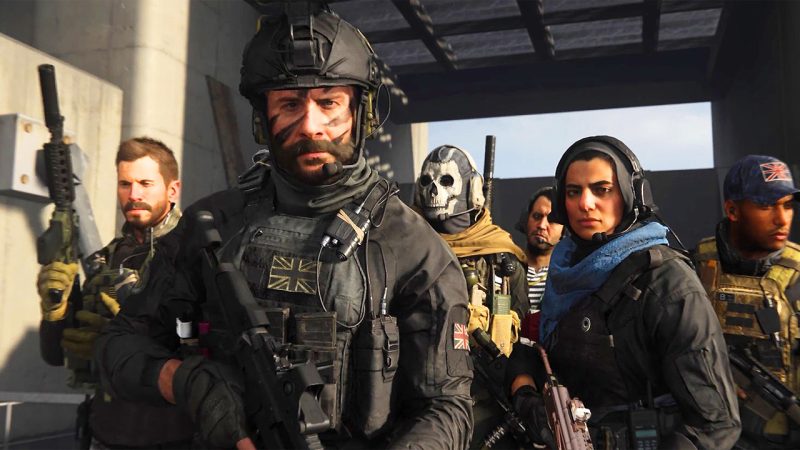 Call Of Duty: Modern Warfare II is in many ways the most anticipated game from the franchise in years, at least in part to continue the story which began again in 2019's Modern Warfare.
Well if you really can't wait, then you better pre-order it digitally through the PlayStation Store, because those who do so will be granted access to the campaign a full week in advance of the game's global launch.
The news was announced through the official Call Of Duty Twitter, along with a full breakdown of what's to come ahead of launch on Ocotber 28, 2022.
There's also going to be a video showcase for what's next for Call Of Duty on September 15, 2022, ahead of the first beta weekend which starts on September 16, 2022.
Another beta weekend the next weekend, and then on October 20, 2022, those who did pre-order it digitally will be able to jump into the campaign.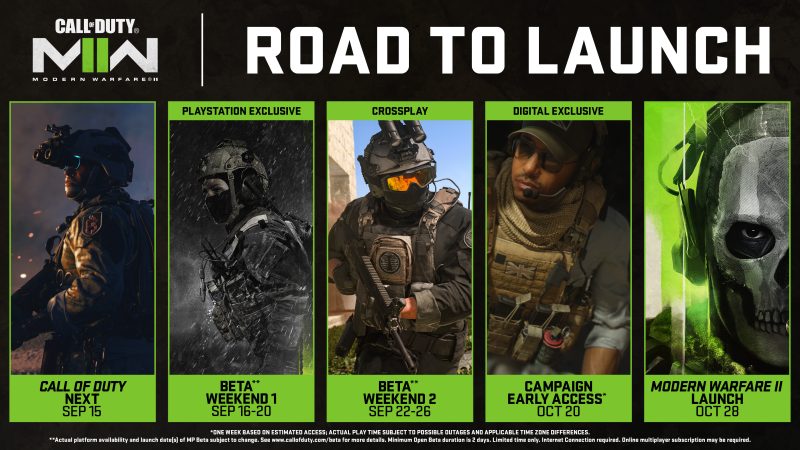 The rest of the game, being the multiplayer, will kick off with the rest of the world on October 28, 2022.
Source – [Activision]