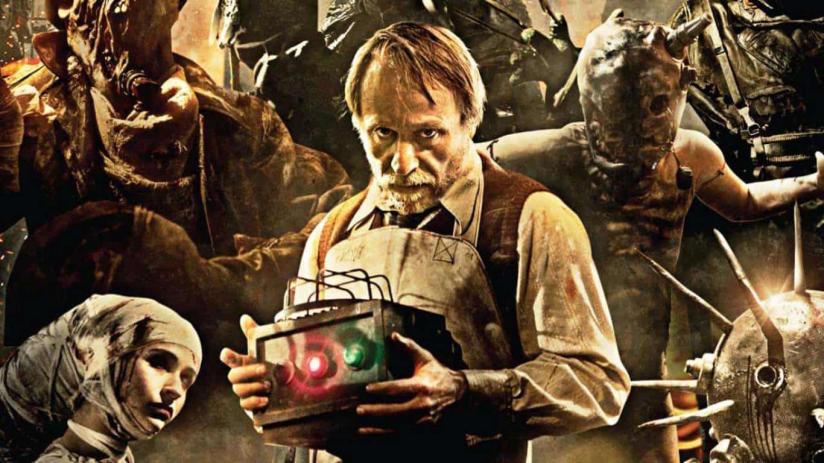 Richard Raaphorst, a Dutch movie maker, has accused Capcom of plagiarising one of his monster design for a boss creature featured in Resident Evil Village, the latest entry in the company's long-running survival horror franchise.
Please note that there are some spoilers below for Resident Evil Village, so keep in mind if you don't want to ruin anything for yourself. For everyone else, read on.
Raaphorst posted on LinkedIn that his movie Frankenstein's Army features a specific monster that Capcom ripped off for Resident Evil Village's Sturm, a creature with a propeller installed on its body, which is destroyed in an explosion.
In 2013 I directed my film Frankenstein's Army. It's a crazy monster movie filled with my own creature designs, one of which has been used – completely without authorization or credit in the newest Resident Evil game.
He also posted up an image comparing his creature design with the one featured in Capcom's horror game, along with the hashtags "#plagiarism" and "#copyright."
Related Content – Sony PS5 Complete Guide – A Total Resource On PlayStation 5
Resident Evil Village is out now for PS5, PS4, PC, Xbox Series X/S and Xbox One, and you can read our review here.