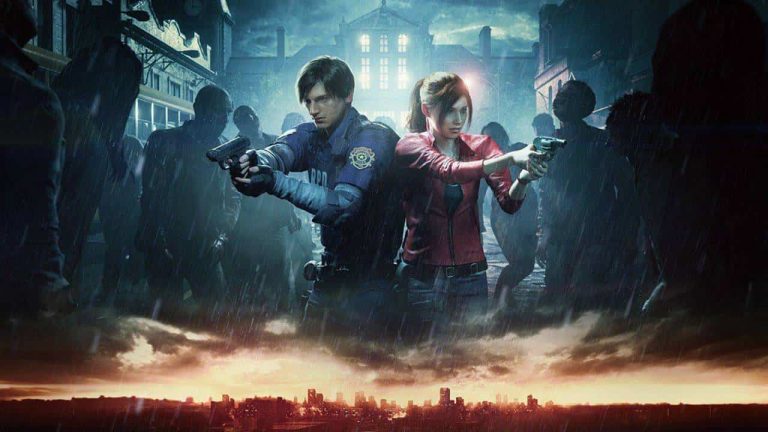 Capcom President Haruhiro Tsujimoto has stated at last week's Tokyo Game Show that he feels video game prices are too low, and that the increasing cost of developing games should be reflected in their price on the market.
Personally, I feel that game prices are too low,. Development costs are around 100 times higher than they were in the days of the Famicom (NES), but the price of software hasn't risen so much. There is also a need to raise wages in order to attract talented people. Given that wages are rising across the industry as a whole, I think the option of raising unit prices is a healthy form of business.
Capcom has yet to increase the price of its major game releases to $69.99, whereas many companies including EA and 2K have bumped up the cost of their latest titles.
Elsewhere, Tsujimoto-san added that he doesn't feel video game sales are being affected by the current economic climate.
Business confidence and high prices have little to do with the games industry. Just as the recession doesn't stop people from going to the cinema or going to their favourite artist's concert, high-quality games will continue to sell well. Even during the Lehman Brothers collapse, games sold well.