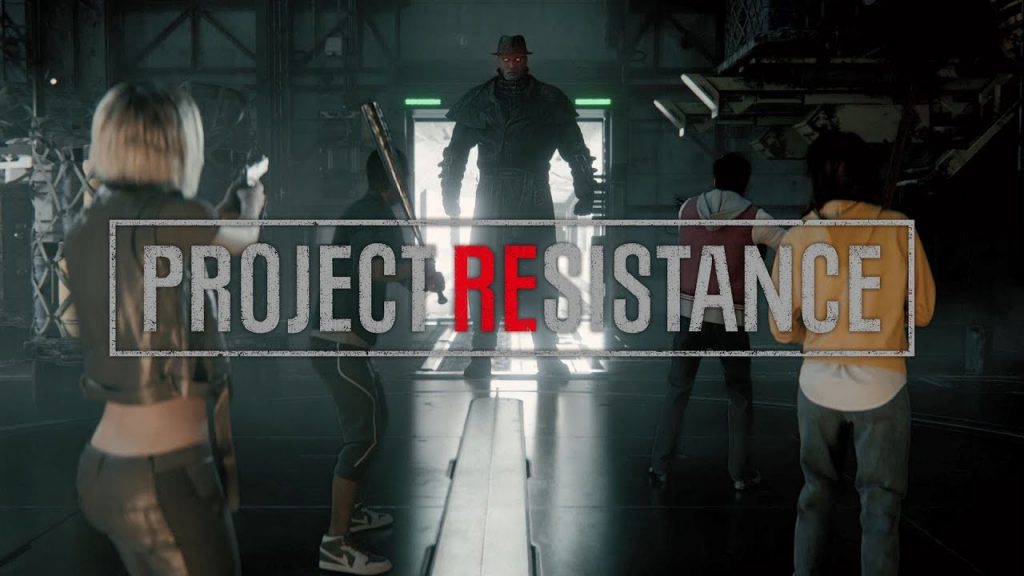 Capcom's Matt Walker has responded to fan criticism surrounding upcoming Resident Evil spin-off Project Resistance, insisting the multiplayer title will provide a 'great survival horror experience,' if not in the traditional Resi fashion. He also made a valid point that Capcom needs to try out new experiences within the Resi universe.
Project Resistance Dev Tackles Fan Criticism
Walker took to Twitter to offer his take on what Capcom is trying to achieve with Project Resistance, while acknowledging that fans obviously want to see more of the same experiences that Resident Evil 2 Remake and Resident Evil 7: Biohazard provided.
Been seeing a lot of people who are not pleased with the idea that we're making Project Resistance. It's totally valid that people want more of that quality core experience offered in RE2 and RE7.

My take – we as a company need to continue to branch out and try to offer up new gameplay in addition to refining the experiences people expect from us. If we just continue to offer up the same thing over and over again, people will gradually lose interest with what we're making.

Project Resistance offers up a really interesting way to do that. The most important part? That it's a great survival horror experience, if non-traditional. I think we confuse things when we make things related to IP that don't actually stay true to the core spirit of the IP, but this project happily doesn't fall into that trap.
Project Resistance was announced last week for PlayStation 4, PC, and Xbox One, with a beta rolling out next month. The game takes place in Raccoon City and sees four survivors going up against the mysterious Mastermind character, who is able to control bio-weapons and set traps throughout each location.
I was pretty disappointed in the game's reveal admittedly, as I was hoping for a revival of Resident Evil: Outbreak. Still, let's give it a shot and see what Capcom comes up with, eh?
Source: Twitter