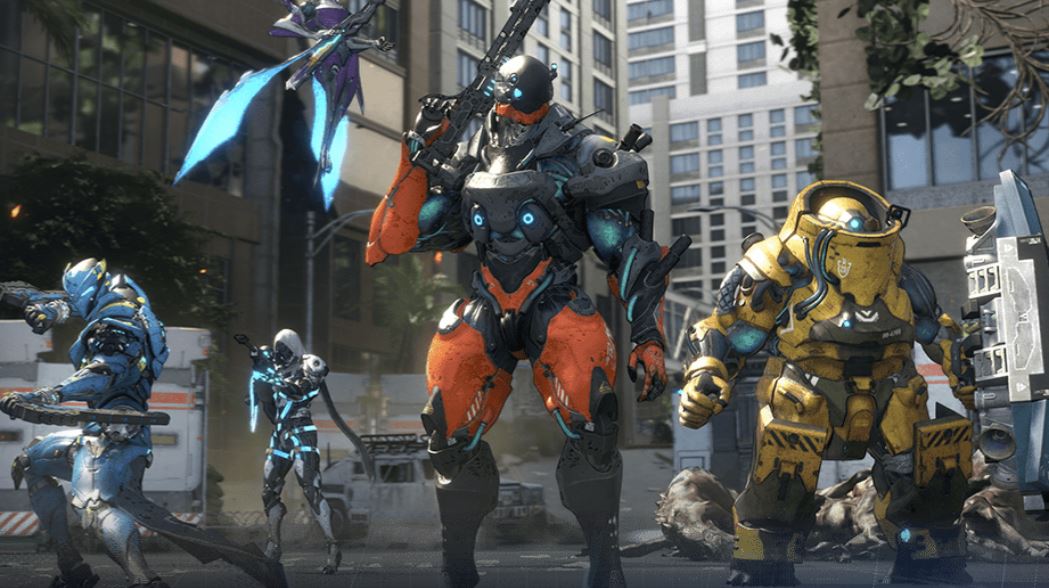 After being revealed last year, Capcom's Dino Squad shooter Exoprimal has been given not only a new trailer which shows off more of its squad-based, third-person dino blasting beats, but the studio has also confirmed that a closed network test for the game will be available for players to sign up for (here).
As to the trailer itself, we get a look at the main mode of Exoprimal – Dino Survival. Tasking two teams of five players to compete in a variety of PvP and PvE objectives as dinosaurs quite literally pour from the sky. It's pretty mad.
You can catch the latest Exoprimal trailer below.
Exoprimal is set to release for PS4 and PS5 sometime in 2023.