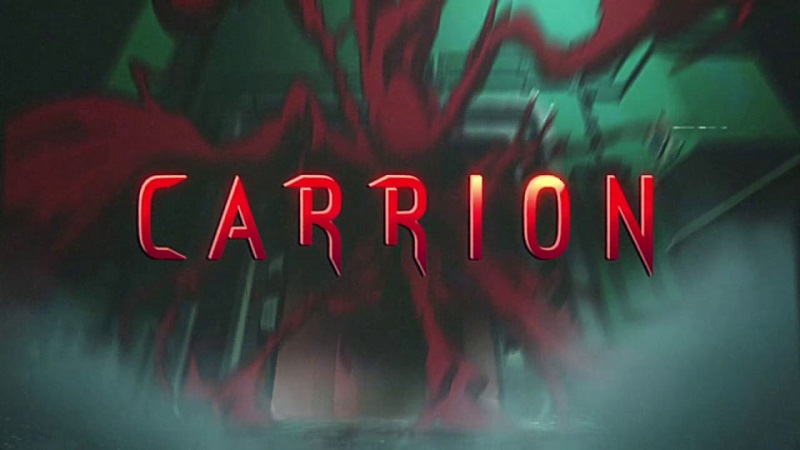 The reverse horror game Carrion from publisher Devolver Digital and developer Phobia Game Studio, was just shadow dropped onto the PlayStation Store today, just in time for the season.
What's meant by reverse horror game is that you're in control of a ameboid, thing-like monster and your job is simply, to eat. What will you be eating? Well, the scientists who have idiotically decided to come into work today.
It's a bloody 2D side-scrolling game that will not only have you weaving through tight corners to gain the upper hand on the silly humans trying to kill you, unaware they're about to be lunch, but weaving through the lab, exploring different paths along the way.
Along with the announcement, a new trailer for the game was released, which doesn't show any actual gameplay but is instead an animated short film meant to capture the horror that the scientists will face at your hands, or more accurately tentacles.
You can check out the trailer for Carrion, which just released for PS4 today for yourself, right here:
Source – [Devolver Digital Press Release]