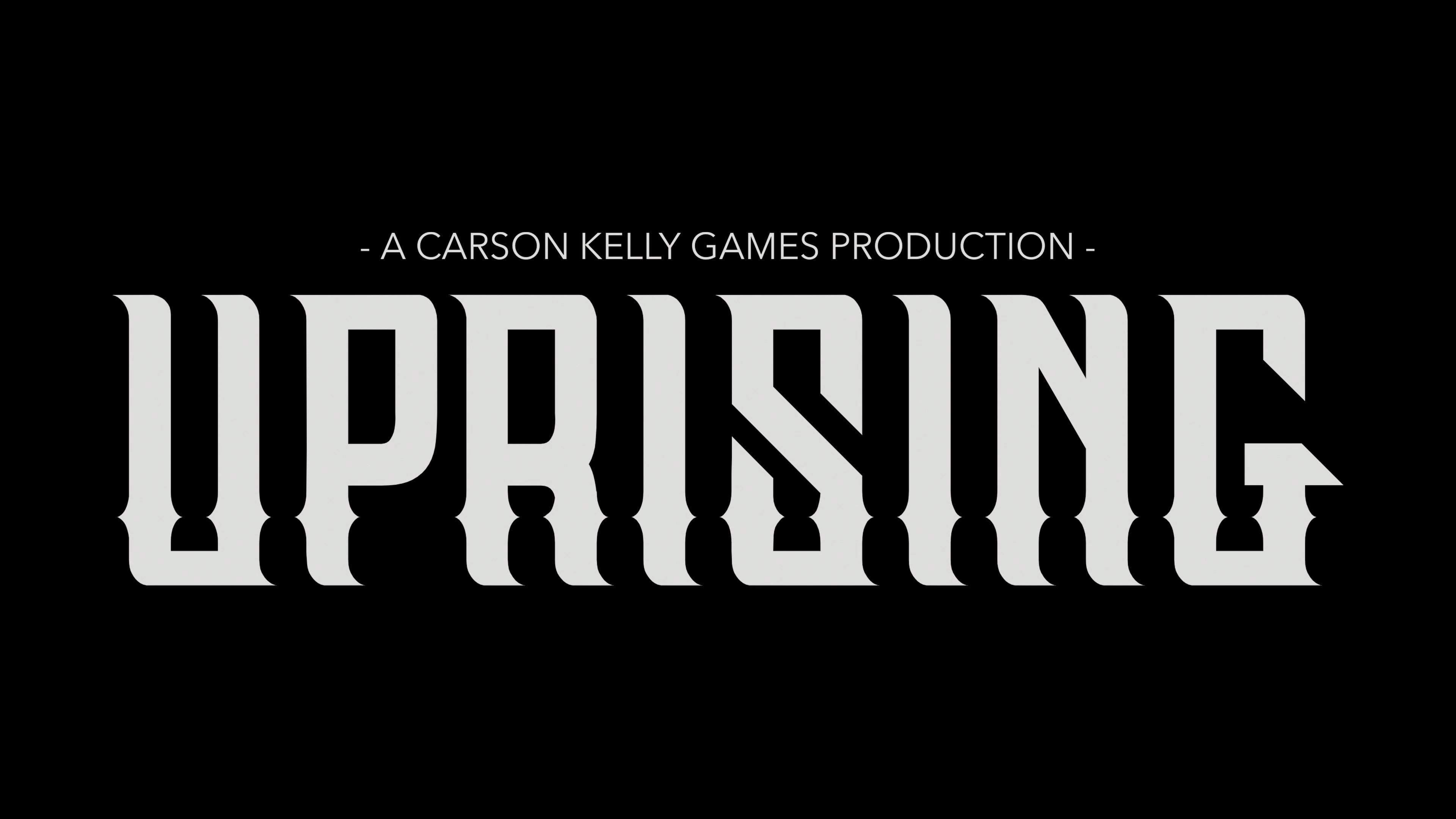 Carson Kelly Games have announced a partnership with PlayStation via their blog, and that their upcoming titles Uprising and Talking Dogs will be coming to PS5, though a release date was not specified for either one, Uprising is already up on the PlayStation Store to wish list.
According to the announcement, "This unique partnership with PlayStation will allow us to bring our games to the PlayStation community. I'm so excited for the future of this partnership and excited to bring current and future projects to the PlayStation community."
The announcement goes on to reveal Uprising and Talking Dogs coming to PS5, but is quick to note that it doesn't mean those games will be PlayStation exclusives, so they will most likely go to other platforms down the line.
Though this could be an indication of a timed-exclusivity, as Sony has often done in the past and continues to do, notably with Kena: Bridge of Spirits which is a timed console exclusive to PS5 and Deathloop, another timed-exclusive.
You can watch the latest trailer for Uprising coming to PS5 for yourself, right here:
https://www.youtube.com/watch?v=y8IaxoK9Kfo
Source – [Carson Kelly Games]