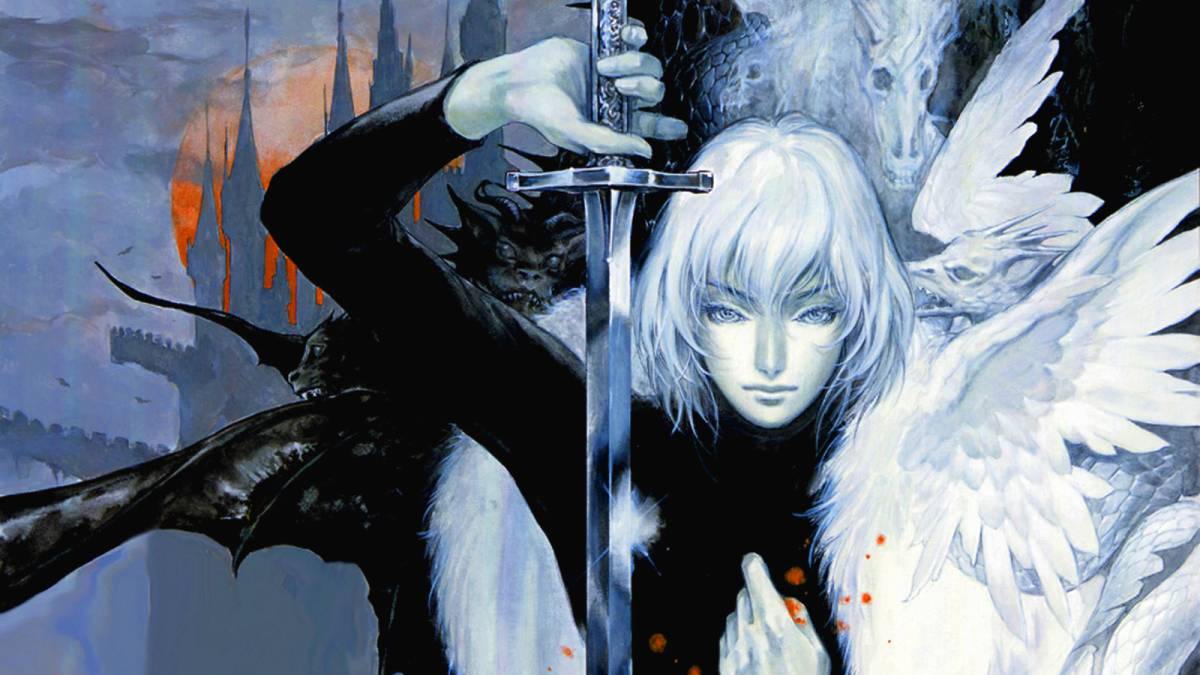 Konami still hasn't announced the Castlevania Advance Collection, but its existence has basically been confirmed as key art and game details have appeared in an updated listing for the bundle on the Taiwanese ratings board.
First up, we have some official game art, which you can see below.
Next up, we have a list of games to feature in the Castlevania Advance Collection, and if you know the series well, they shouldn't be too surprising. According to the list, we're getting Castlevania: Circle of the Moon, Castlevania: Harmony of Dissonance, Castlevania: Aria of Sorrow, and Castlevania: Dracula X.
In addition, the listing confirms that the games will feature a rewind function (a popular addition for re-releases of classic titles on modern platforms) and other bits and bobs that Konami will no doubt talk about soon enough.
The Castlevania Advance Collection is reportedly heading to PS4, PC, Nintendo Switch, and Xbox One, with a release date yet to be announced.
[Source – Gematsu]