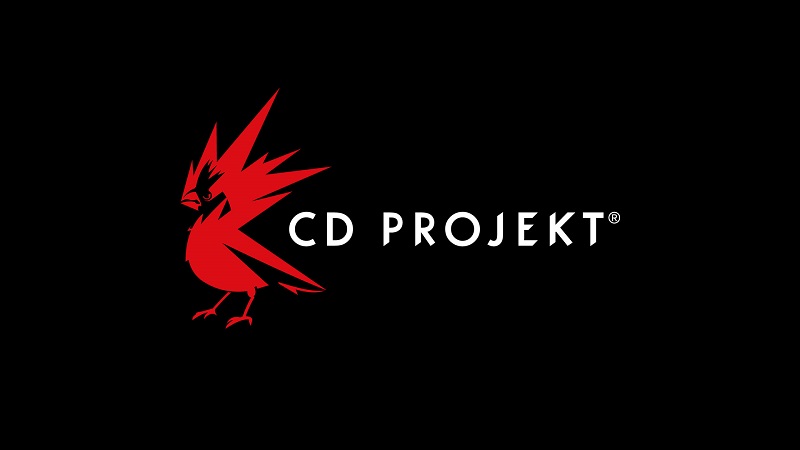 Cyberpunk 2077 might not make it onto the PS5 this year with a native version as CD Projekt Red previously planned is the latest and most unsurprising news from the developer.
A new report from website VGC details that while updating their shareholders in their last call, the company's senior vice president of business development spoke about how they "lessons learned" when it comes to speaking on release dates.
He does reiterate that the target is to still get the PS5 version out by the end of the year, but they also can't promise that won't change. In any case, a delay wouldn't be a surprise, and if we've learned anything since Cyberpunk 2077's original launch, it's that if CD Projekt Red is just better off delaying it until its finished.
Part of the reasoning as to why it could be delayed is due to the fact that not only are they aiming to get the PS5 version of Cyberpunk 2077 out by the end of the year, they're hoping to do the same for The Witcher 3, and have thus split their resources accordingly, and despite working with Saber Interactive who is apparently doing a large portion of the work, CD Projekt Red can't confirm either The Witcher 3 PS5 version or Cyberpunk 2077 PS5 version will make it out this year.
While fans are definitely looking forward to a next-gen version of The Witcher 3, there are most likely many who would think their most immediate fire ought to be their full priority, rather than giving a game people already love another layer of polish.
Source – [VGC]