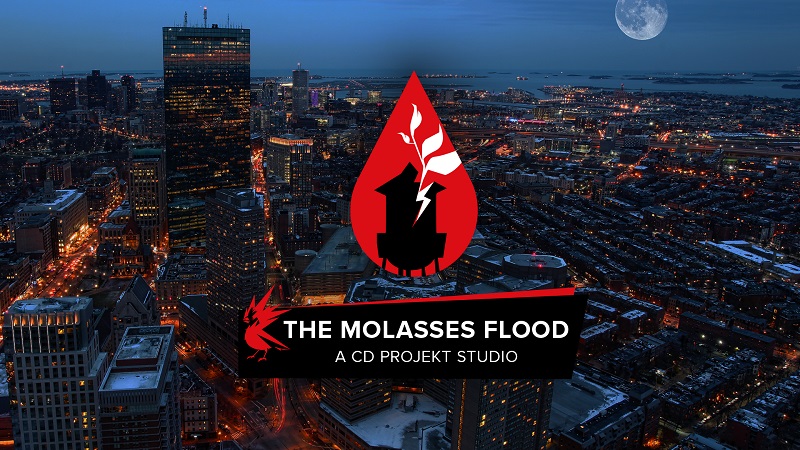 CD Projekt Red has grown far beyond its early, relatively indie days at the beginning of The Witcher franchise to the point where they are buying studios, and the second independent studio they've purchased has just been announced as The Molasses Flood, who've been hired to help with a new project concerning a pre-existing CDPR universe.
The news comes from the studio The Molasses Flood on Twitter, making the announcement that rather than be absorbed (similar to Digital Scapes who are now CD Projekt Red Vancouver), they will retain their culture and name with the addition of "A CD Projekt Red Studio".
In a statement made by the studio, they said "When we started talking to CD Projekt, they made it clear that they weren't looking to simply absorb us, but rather embrace us and support out own culture and growth."
The Molasses Flood also noted that this move to join the "CD Projekt Red family", as they put it, now means they'll be expanding and hiring a whack of new developers to the team to help with this new project.
This also marks the first U.S based development branch for CD Projekt Red, expanding the studios global reach.
While it's exciting to know that a new Cyberpunk or Witcher game is coming from The Molasses Flood as a CD Projekt Red Studio, it once again brings up concerns that CD Projekt Red is putting too much on their plate, especially after seeing the PS5 versions for Cyberpunk 2077 and The Witcher 3 get delayed.
Source – [Twitter]