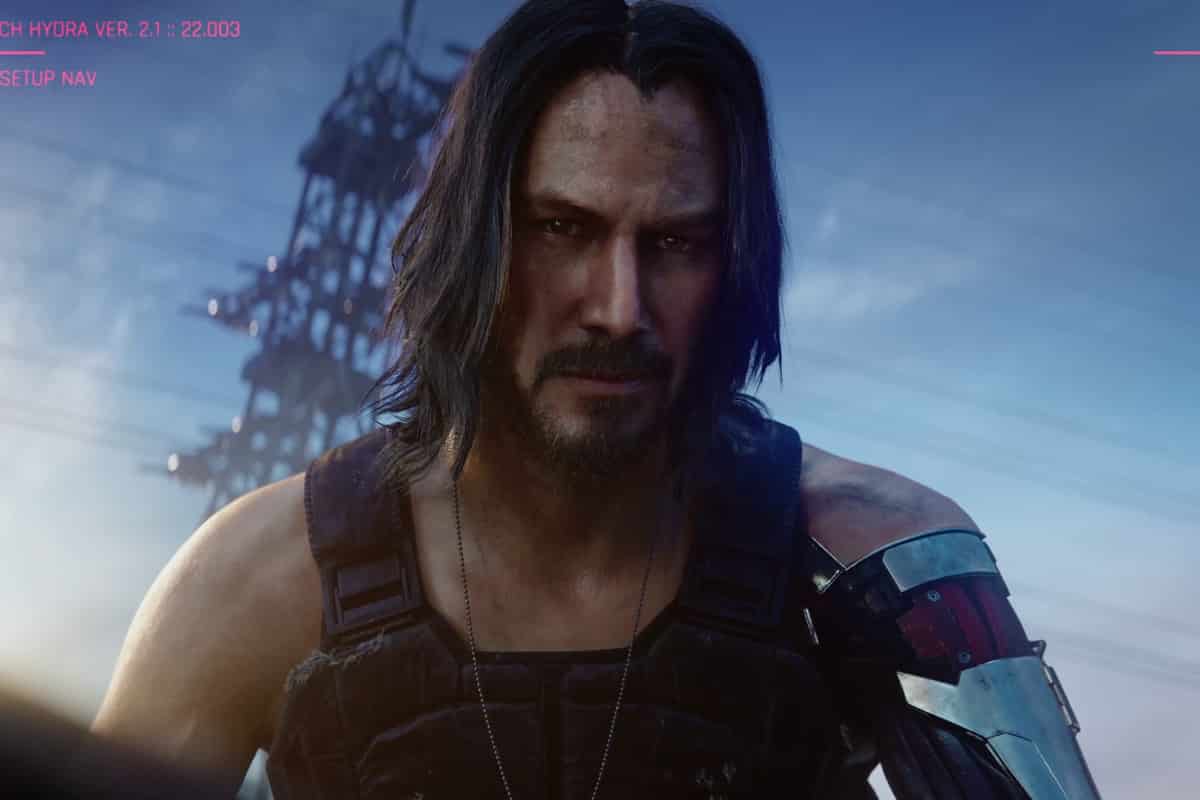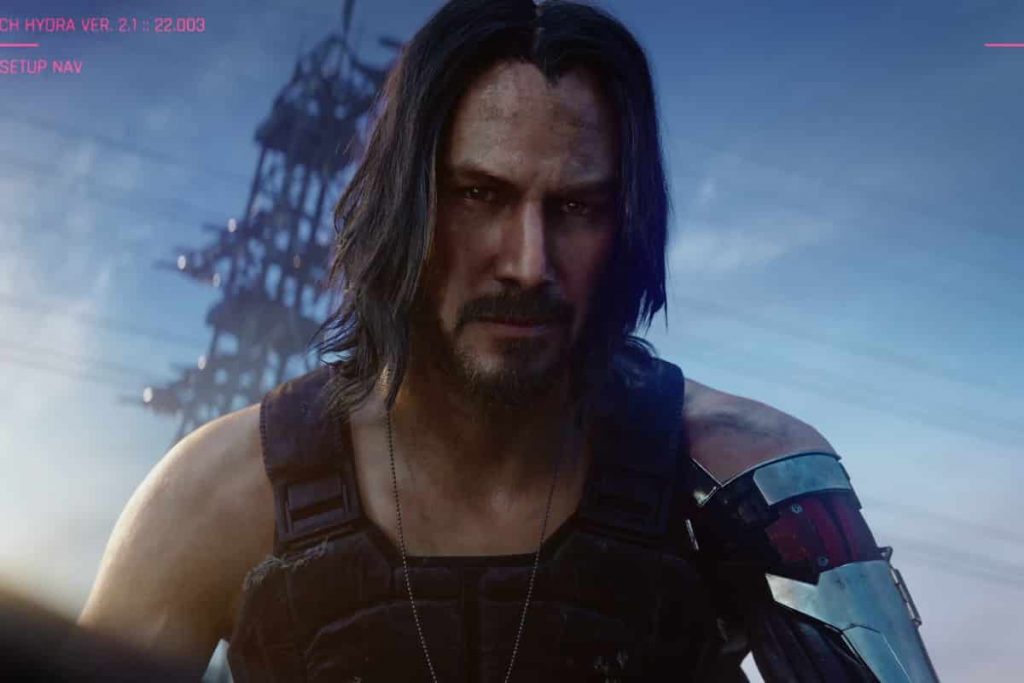 Cyberpunk 2077 developer CD Projekt RED has revealed that its has poured over $121 million on developing the epic science-fiction title as well as other unannounced projects.
Cyberpunk 2077 Development Cost Over $121 Million
Speaking in a new corporate report, CDPR revealed that it has put a whopping 448.513 million PLN ($121.09 million) on in-development projects as of June 30, 2020. These include Cyberpunk 2077 and its multiplayer mode, as well as unannounced projects that could include a new single-player Witcher title.
Expenditures on development projects (114 274 thousand PLN), mainly related to Cyberpunk 2077, which has entered its final, most intensive (in terms of expenditures) phase of development, along with other projects underway at CD PROJEKT RED and development of new technologies in the GOG.com segment.
Cyberpunk 2077 has been in development for many years now, and was first announced way back in 2012. CDPR delayed the game twice; it was originally scheduled to hit stores on April 16, 2020, before being pushed back to September 17 and then November 19.
The game is slated for release on PS4, PC and Xbox One, and there will also be a robust PS5 and Xbox Series X version launching in 2021.
[Source – Tweak Town]