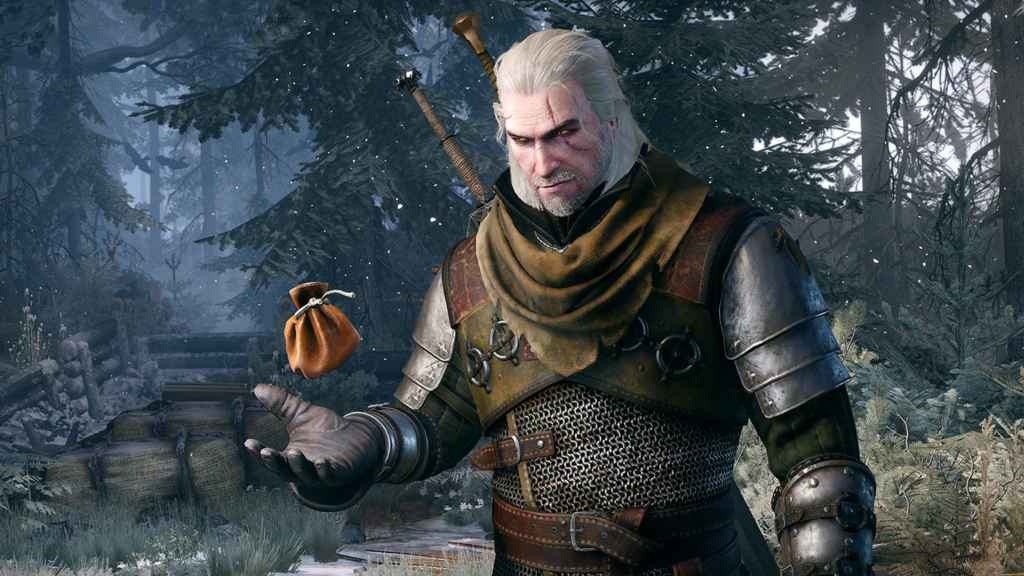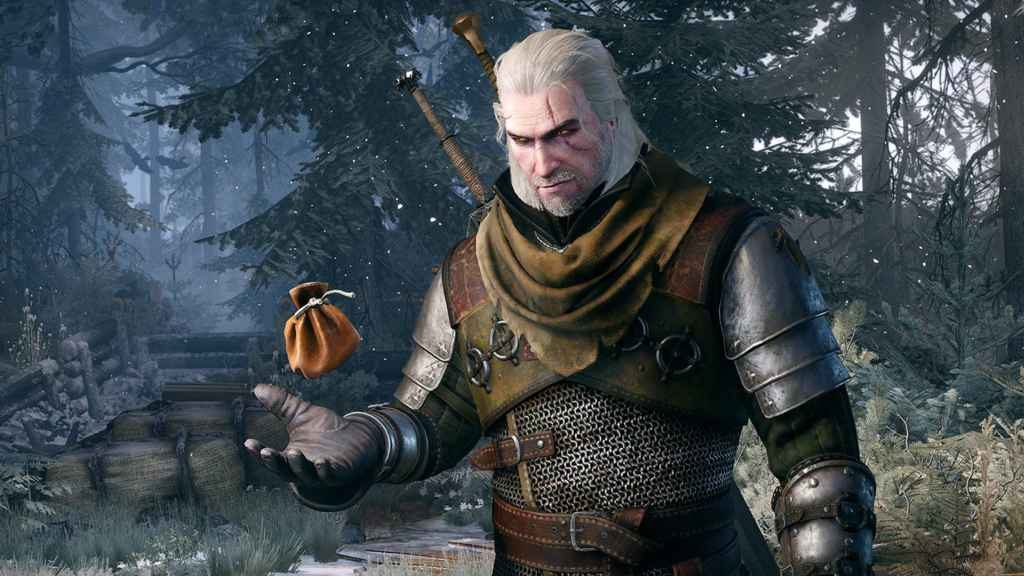 Announced earlier today on the developer's official Twitter account, the CD Projekt Red store is now open for business. Giving fans of the studio's most recognisable IPs the perfect opportunity to pick up some high-quality Witcher 3, Gwent, and Cyberpunk 2077 swag.
Before you start filling your basket with bags, posters, t-shirts, and various other things you don't need, however, be aware that the store only ships to EU countries – at present.
CD Projekt Red Store – Highlights
Unfortunate as that is for our North American counterparts, EU citizens have a veritable cornucopia of goodies at their fingertips.
First and foremost, there are plenty of clothing options available for fans who like to display their allegiance to Geralt of Rivia, their favourite Gwent faction etc. as conspicuously as possible. Featuring everything from t-shirts and hoodies, to socks.
A number of accessories are also available to help bring the entire ensemble together, including a School of the Wolf bracelet, Wooden phone case, and Gwent factions pin set. Our personal favourite, however, has to be the Geralt Ronin Figurine.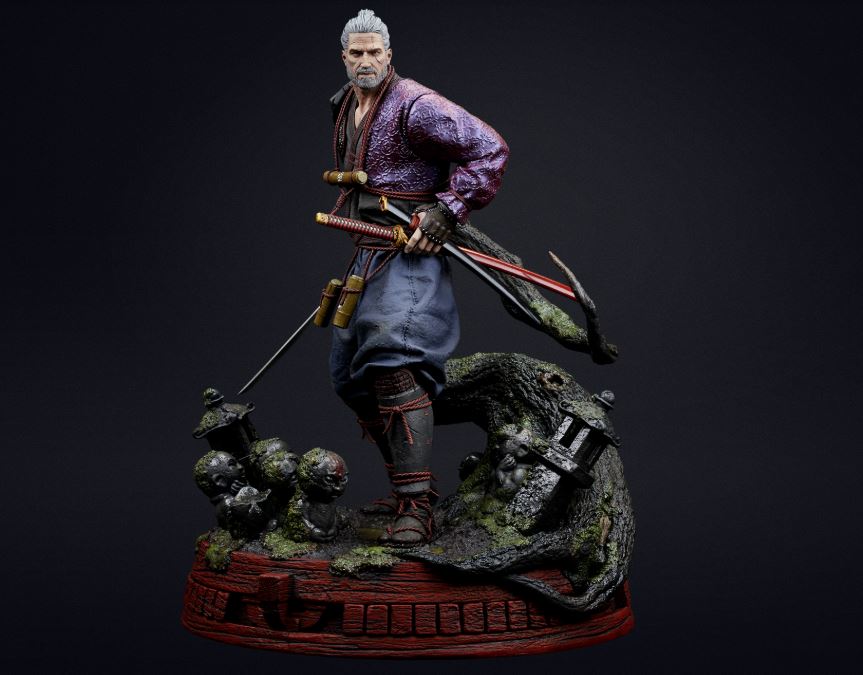 At €219, it's not exactly cheap. But the sheer level of detail and obvious craftsmanship that has gone into producing it makes it well worth the price: at least it does if you have that kind of money to splash on what is, at the end of the day, an ornament.
We say it's our favourite – there's also a rather adorable Shupe the Troll babbling plushie that comes in at a very close second.
For a full list of everything available on the CD Projekt Red store, head over to the official website. And be sure to let us know what you'll be buying down in the comments.
Source: CD Projekt Red