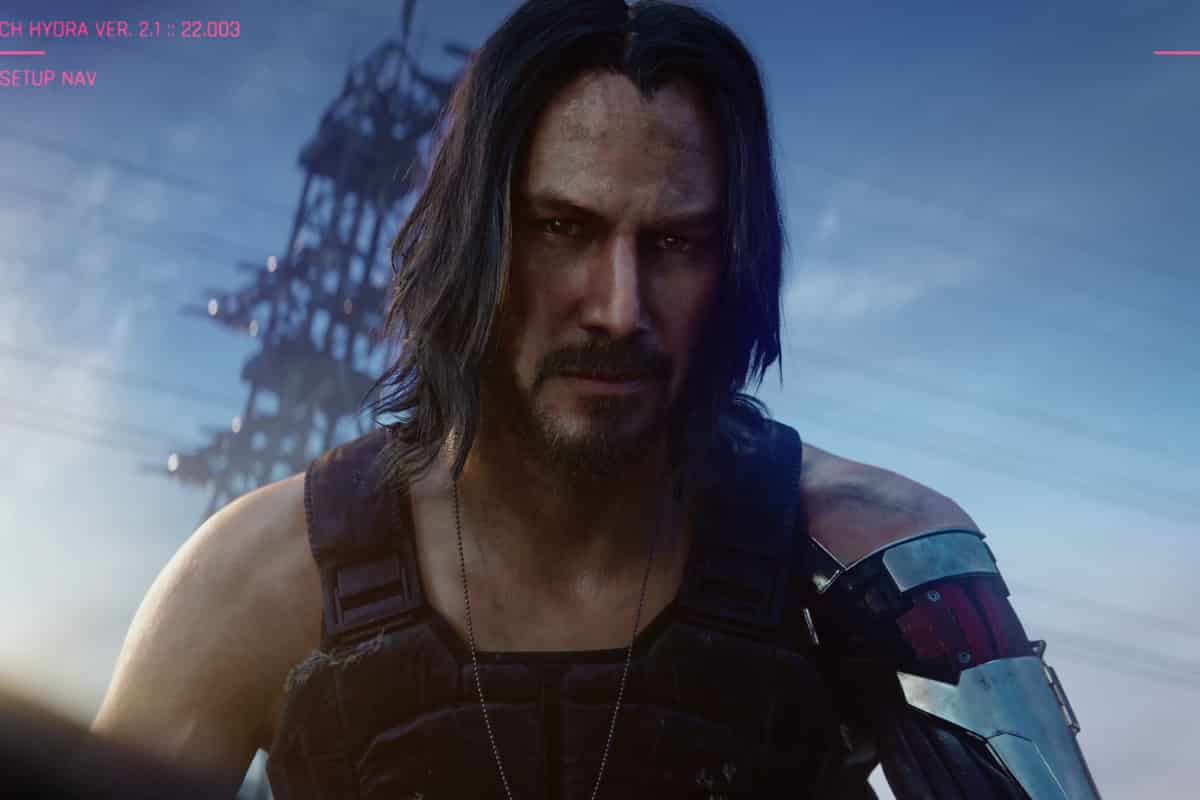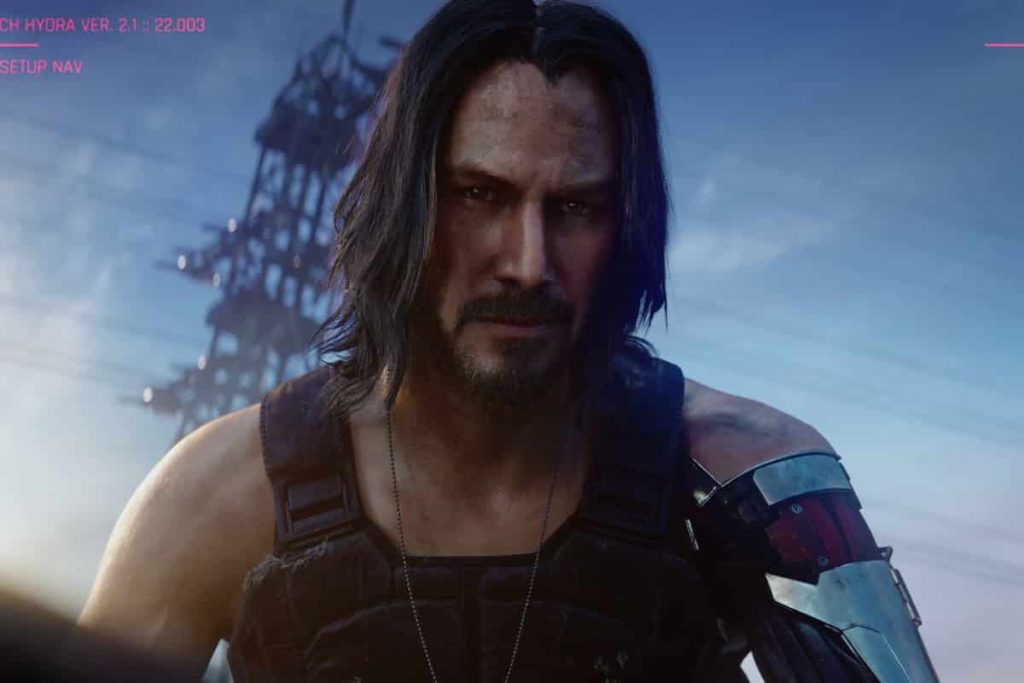 Cyberpunk 2077 developer CD Projekt RED has said that the studio is hoping the game will surprise fans in its ability to demonstrate that games are capable of weaving bold and mature storytelling, following in the footsteps of the company's massively successful The Witcher series.
Cyberpunk 2077 Dev Hopes To Surprise Gamers
Speaking on the company's official website, Adam Badowski commented:
Our games depict the consequences of stigmatizing otherness, reveal the link between social inequality and xenophobic sentiment, and show what humans are capable of when they believe they can act with impunity.

There is a similar vibe in Cyberpunk. For example, Mike Pondsmith's manual, published in the 1980s and providing the source of inspiration for our game, is quite liberal when it comes to gender modification. The whole issue is regarded as relatively minor compared to the need to express one's personal style — and this provides for much greater fluidity.

I truly hope that, much like in the case of The Witcher games, Cyberpunk 2077 will surprise everyone with how many bold, mature and astute narratives can be conveyed by the video game medium.
Cyberpunk 2077 is scheduled for release on November 19 for PS4, PC and Xbox One, with a PS5 and Xbox Series X upgrade also available on day one.
[Source – CDPR via Video Game Chronicle]