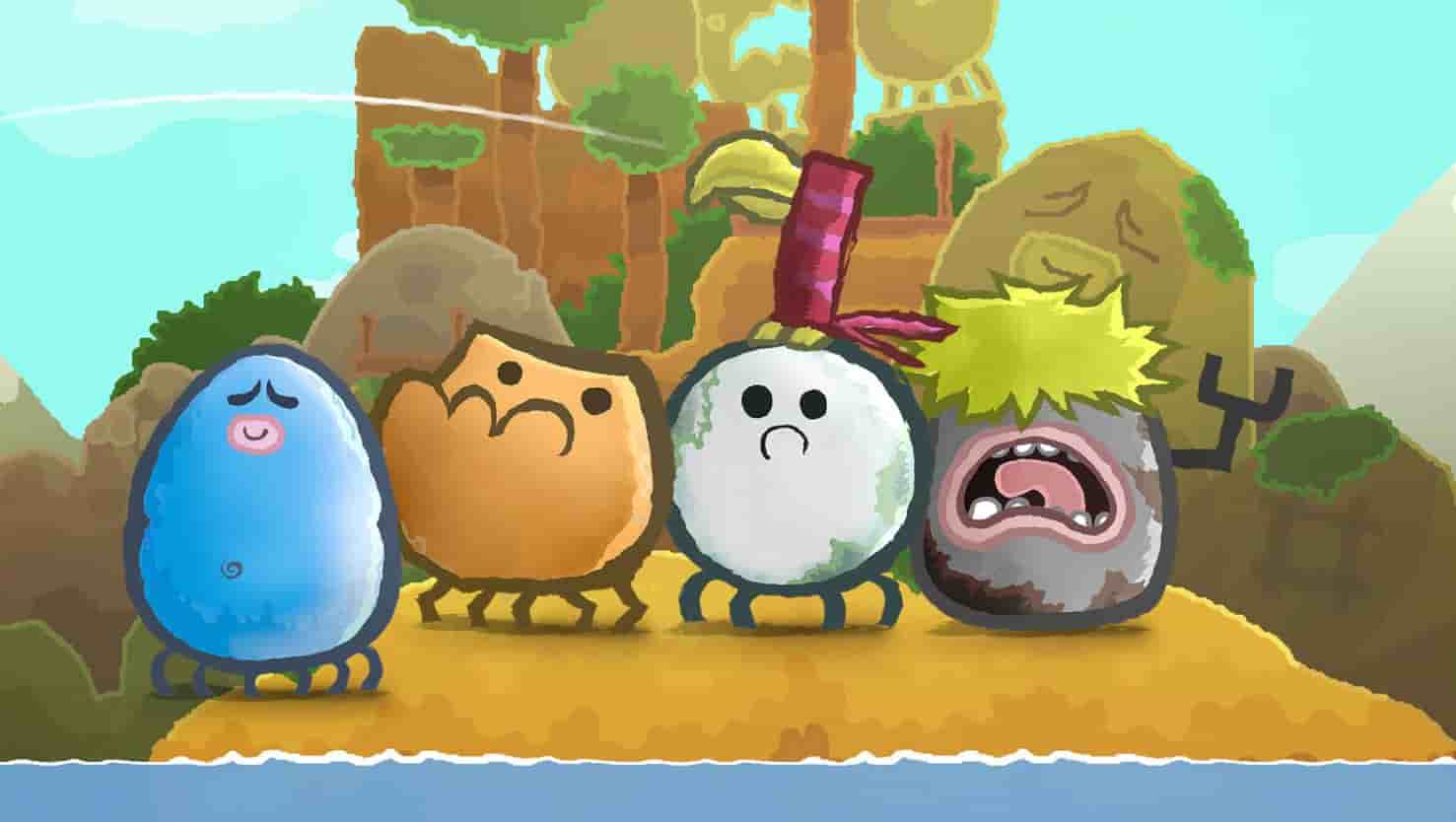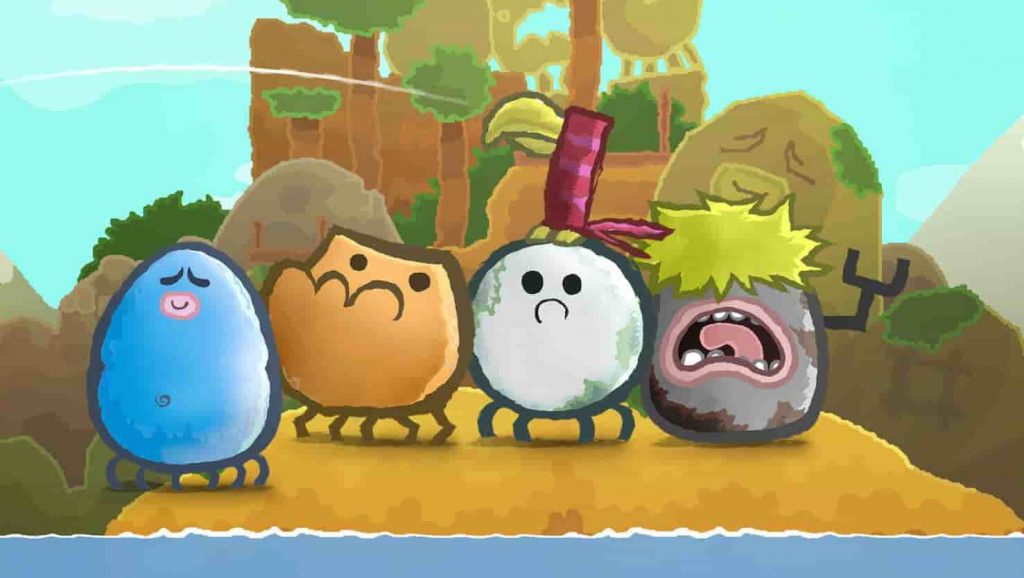 It's always nice to get bang for your buck (or quid, really) where games retail therapy is concerned. However, very few of us are made entirely of money and so, with that in mind, we've put together a list of all the active cheap PS4 games on the UK PlayStation Store that you can get for less than 99p. Huzzah!
Bookmark this page as we'll be constantly updating it with new, super cheap PS4 games. Trust us – your wallet will thank you. We've also done the same for PS4 games that are less than a buck on the North American PlayStation Store too. Oh! And if we happened to have missed any, let us know in the comments below!
Cheap PS4 Games For 99p Or Less (Updated 06/11/2019)
European PlayStation Store PS4 Games For 99p Or Less
Wuppo – 79p (Price returns to £15.99 on 13/11/2019)
"After losing its home, one lonely Wum must travel the length and width of the world to find a new place to live. From the metropolitan haven Popocity to the cavernous Bliekopolis, our Wum will discover magical places and encounter strange creatures. But this Wum is no traditional hero and only by using wit and charm can it succeed in this massive journey.
Wuppo is a two man passion project, with hand-drawn visuals, an extensive soundtrack and a huge world to explore."
Reus – 79p (Price returns to £12.99 on 13/11/2019)
"In Reus, you control powerful giants that help you shape the planet to your will, creating mountains, oceans, forests and more. Enrich it with plants, minerals and animal life. Only one thing you do not control: mankind, with all their virtues and vices. You can shape their world, but not their will. Provide for them and they may thrive. Give them too much, and their greed may gain the upper hand."
Hyper Sentinel – 75p (Price returns £11.99 on 13/11/2019)
"A face-melting, pixel-pumping arcade shoot 'em up featuring awesome power-ups, epic boss battles and spectacular effects at a blistering 60fps. Blast into battle against giant space destroyers in Arcade Mode, tackle endless waves of enemies in Survival Mode and face off against epic level guardians in Boss Run mode."
Tango Fiesta – 79p (Price returns to £7.99 on 13/11/2019)
"Tango Fiesta is an action packed, top-down, cooperative, two-stick, shooter for 1 to 4 players. Set in a world where the events from every single 80's action film ever made actually happened to one unlucky hero, John Strong. Join forces with up to three friends get to blast, shoot and knife your way through endless procedurally generated levels in the ultimate true story behind all those amazing movies!"
Cast of the Seven Godsends – Redux – 59p (Price returns to £5.79 on 13/11/2019)
"Cast of the Seven Godsends – Redux harks back to the days when classic 2D, run 'n gun, action-shooter games ruled the arcades. Four levels of difficulty, six worlds to conquer, twelve mid and end-of-level bosses, seven god-like armour sets, five basic weapons and thirty-five magic combat spells!"
Defunct – 79p (Price returns to £11.99 on 13/11/2019)
Defunct Deluxe Edition – 99p (Price returns to £15.99 on 13/11/2019)
"Defunct is an indie adventure game with a focus on flow, speed and an engaging world. You are a broken robot that accidentally falls out of a giant cargo ship onto a post-human Earth, now inhabited by robots. You have to get back to your ship before it's too late!
You are equipped with a Gravitize engine. It is used to create a separate gravity around yourself this is the main source of your speed. Use this in downhills to accelerate. But be careful, using it uphill will slow you down. In addition to this the world is full of different speed boosts such as Enerjuice, which you can pick up and use to go faster.
Deluxe Edition includes:
Includes Defunct.
Includes 4 Defunct avatars.
Includes Defunct theme.
Includes Defunct dynamic theme."