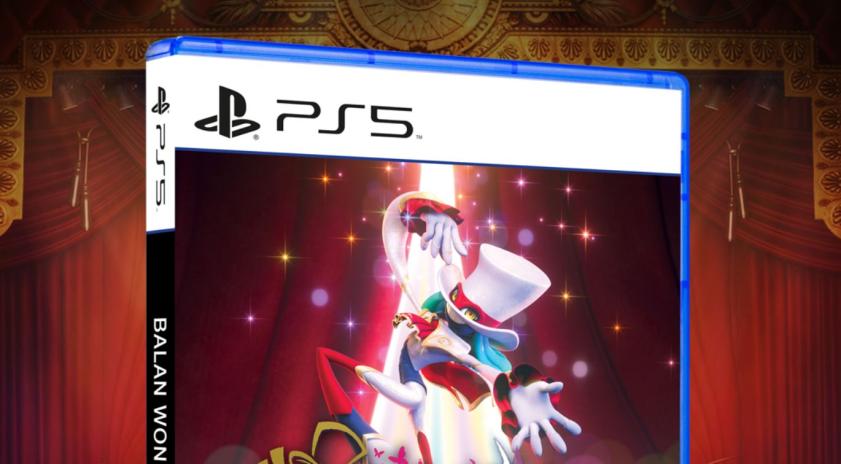 Square Enix has lifted the wraps off the box art for the PS5 and PS4 versions of Balan Wonderworld, the upcoming platformer from Balan Company and Arzest. In case you missed it, the game is coming out in spring 2021, so we've still got a bit of waiting to do.
Balan Wonderworld Box Art Revealed For PS5 And PS4
Check out the box art below.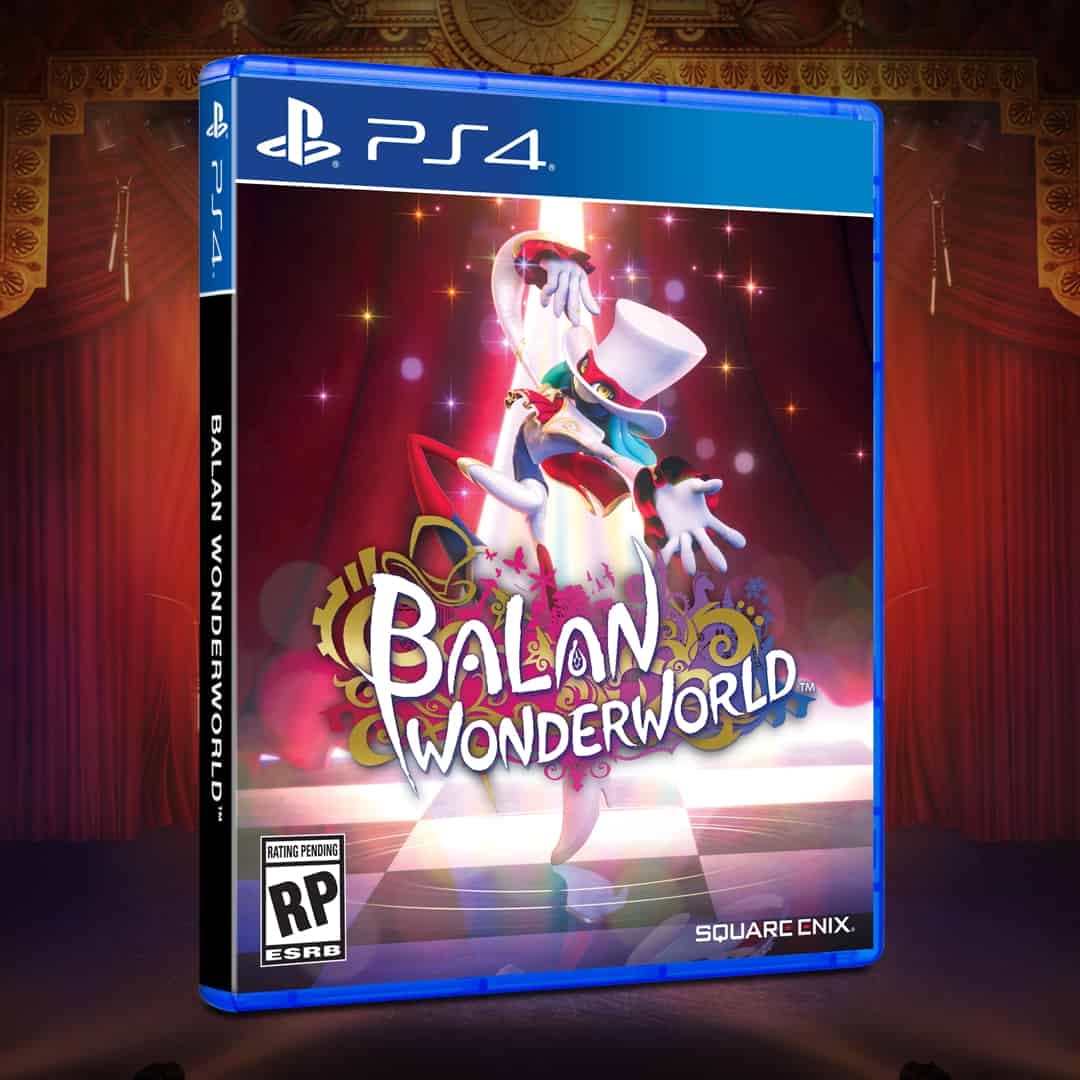 Balan Wonderworld is scheduled for release on PS5, PS4, PC, Nintendo Switch, Xbox Series X/S and Xbox One on March 26, 2021.
The game is being directed by Yuji Naka, who famously created SEGA's Sonic the Hedgehog, and features art direction by Naoto Ohshima, of Nights into Dreams fame. It will be the debut project from Balan Company, formed a a subsidiary of Square Enix.
Alan Wonderworld follows Leo Craig and Emma Cole, who follow the maestro, the titular Balan, through the Wonderworld — a land that combines elements of both reality and imagination.