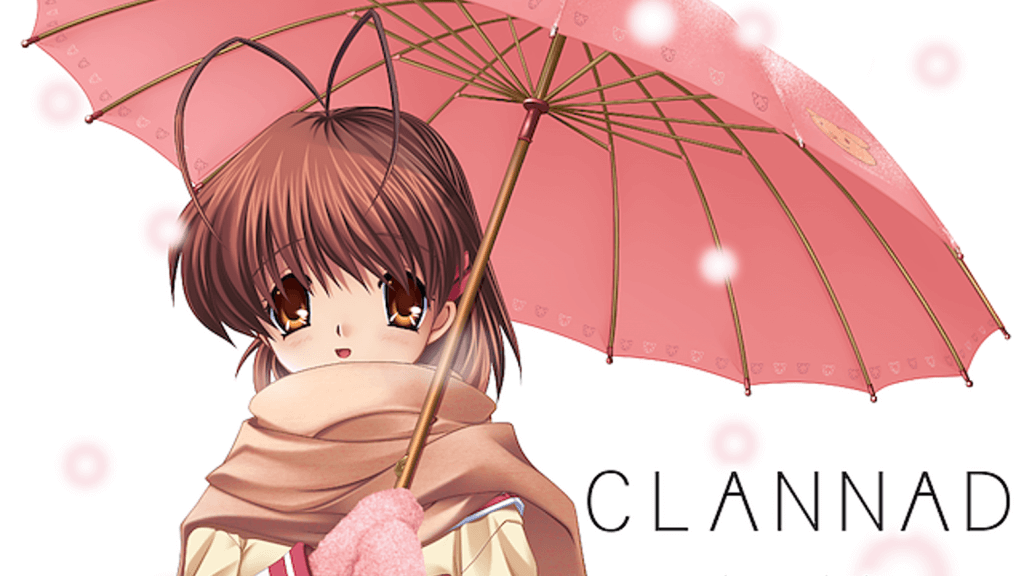 Key's beloved visual novel Clannad launches digitally for the PS4 in America today, June 21 for $44.99, via publisher Prototype.
The PS4 release of Clannad is the most definitive version of the visual novel, featuring full HD 1080p resolution and 5.1 surround sound support. The voiceover is only in the original Japanese with English and Japanese subtitles. Also included is a digital Dangopedia, explaining the elements of Japanese culture which show up in the game.
Protoype also has planned a European release, which will be digital-only too.
For those who would prefer a physical copy, you can import the Japanese release, as it includes English subtitles and the PS4 is region-free. You can purchase it on Play Asia or on Amazon Japan (with a bonus A4-size plastic file folder).
Originally released April 28, 2004 in Japan, Clannad has since been ported to many other platforms over the years, including the PS2, PSP, PS3, PS Vita, Xbox 360, and Android. Clannad ranked as the #4 saddest game in a reader poll by Japanese magazine Famitsu.
Anime studio Kyoto Animation produced an acclaimed anime adaptation, split between two series titled Clannad and Clannad After Story, in the late 2000s (both streaming on Hulu, Hidive, and Yahoo).
However, the first official English release did not arrive until 2015, with a PC version from publisher Sekai Project. This localization was possible thanks to a very successful Kickstarter campaign, which raised $541,161 - the original $140,000 goal was reached after less than 24 hours.
Here's the story description from the Steam page for the official English PC release:
After the death of his mother, Tomoya Okazaki—a guarded delinquent student at Hikarizaka High School—struggles to not only make sense of the abusive relationship he has with his alcoholic father, but also find meaning in his life. While on his way to class one morning, he meets a mystifying girl named Nagisa. She is a delinquent like him, but only because she is repeating her senior year, unlike the perpetually tardy Okazaki. From their brief encounter, Nagisa decides they should be friends, and enlists Tomoya's help to revive the school drama club. Not being busy in any way, he decides to join in. Along the way, the two make friends with many other students and try to find both solace and belonging in their endeavors.
Watch the English version of Clannad PS4's opening movie:
via Gematsu