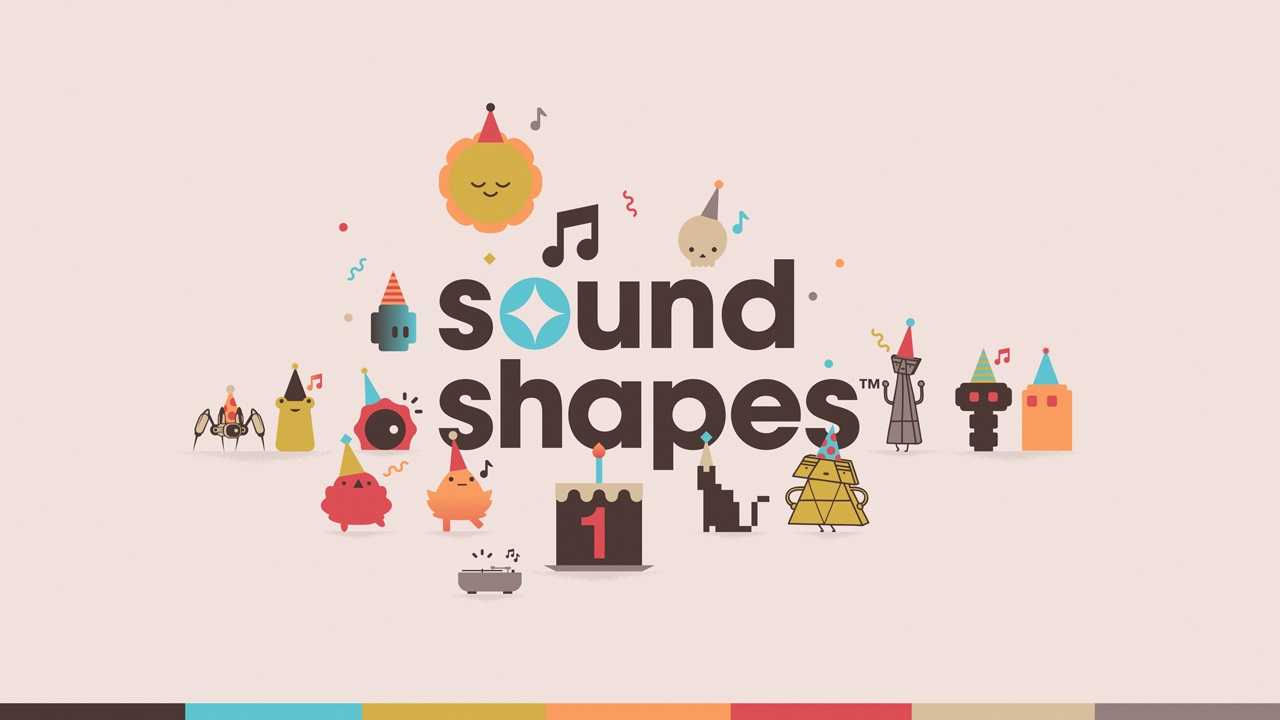 The former co-director of PlayStation classic Sound Shapes Jessica Mak is currently hard at work on a new game, being published by Annapurna Interactive and this game will also be very music focused and driven, though more along the lines of an adventure title.
For Mak, game development is centered around music, so its no surprise that their next title is also going to have a heavy music focus. The news was announced today during the Annapurna Interactive Showcase 2021 event, with a trailer showcasing Mak talk about their process and journey making their currently untitled game.
You can watch the trailer with Jessica Mak from the Annapurna Interactive Showcase 2021 for yourself, right here:
Sound Shapes was a PlayStation exclusive that many veteran players will remember, it was a 2D platformer that used music to dictate the environment, and how you needed to maneuver through each level. It was also a Japan Studio initiative, and one of the more beloved PlayStation indies for its time. It's still playable on PS Vita, PS3 and PS4 if you're keen.
There's no word as to where this new game will be releasing, but here's hoping that Mak's pedigree with PlayStation will bring them back to the platform.
Source – [Annapurna Interactive Showcase]