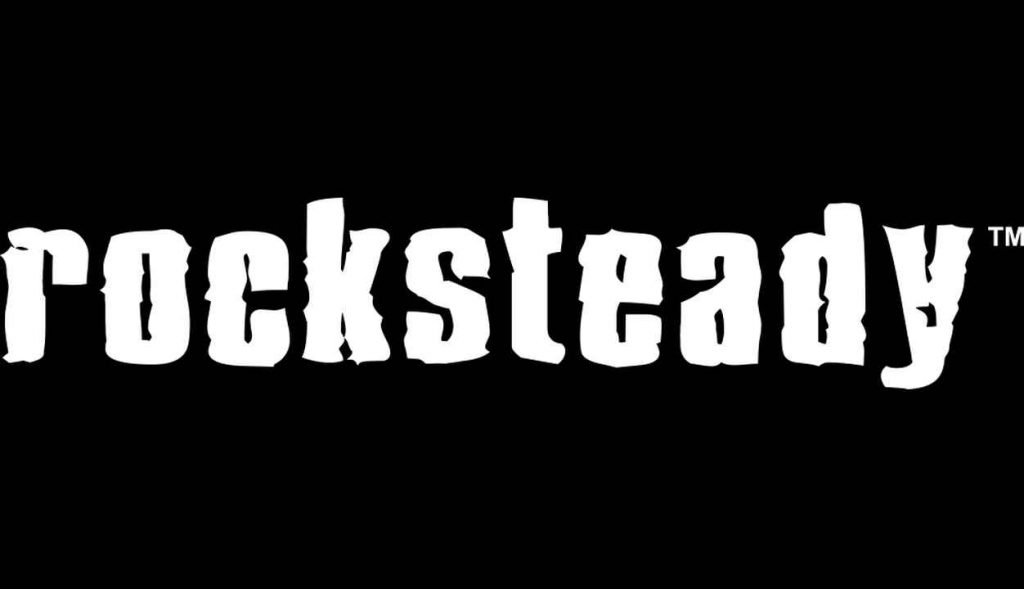 The two co-founders of Rocksteady, Sefton Hill and Jamie Walker are leaving the studio they built since 2004.
"With Suicide Squad: Kill The Justice League nearly finished, they have both decided to leave Rocksteady at the end of 2022 and will begin a new adventure in gaming." said WB Games president David Haddad in a letter on Rocksteady's website.
For Hill and Walker's part, they had this to say on their departure.
"Our decision to leave Rocksteady was emotional to say the least! from the day we founded the company in 2004 all the way to today, Rocksteady has been our life and soul.
It has given us the opportunity to do what we love most: make great games with exceptionally talented people. We are so proud of the team here for the games we have all made together, from our first game Urban Chaos, to the much-loved Arkham series, and now the epic Suicide Squad."
The studio is being left in the hands of another founding member of the studio, Nathan Burlow as the new studio director, while Darius Sadeghian steps into the role of studio product director.
Hill and Walker don't let on to what they're new journey will be, but it wouldn't be surprising to see a new studio announcement from them in the nearby future.
Source – [Rocksteady]