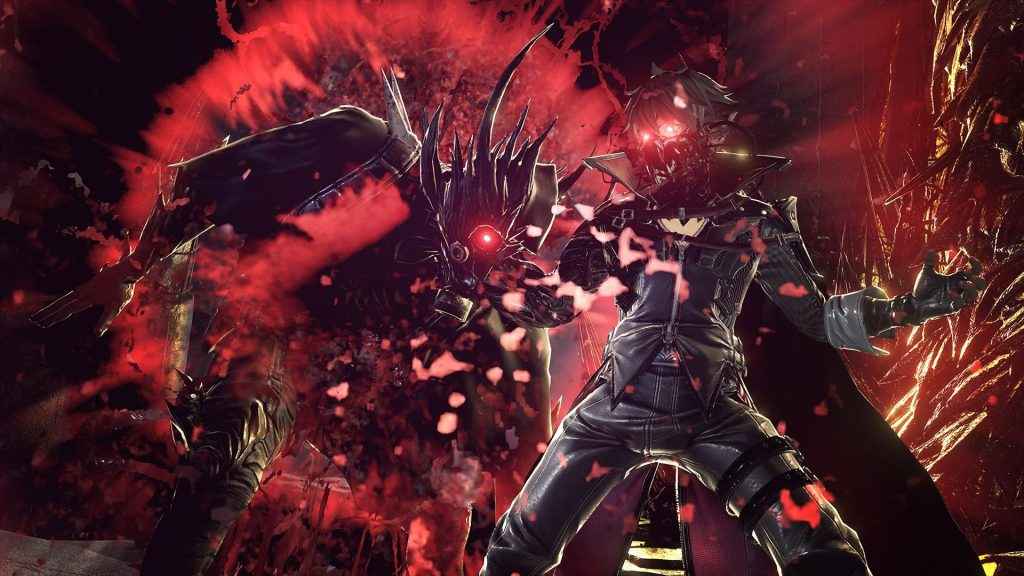 It seems like we may have a Code Vein release date. The Upcoming action RPG set to release on PS4 in just two months' time, according to a report published on GameReactor earlier today.
Given that the information contained in this report is based on an email sent to various members of the press by Finnish Distributor 3H Distribution Oy, coupled with the fact a July 2018 release window would prevent Code Vein from having to compete against the likes of Red Dead Redemption 2 and Spider-Man, the rumour seems more than plausible. However, before we get too carried away, it's worth remembering publisher Bandai Namco has yet to confirm the veracity of this report.
Code Vein Release Date News - a Souls-like with a fresh new look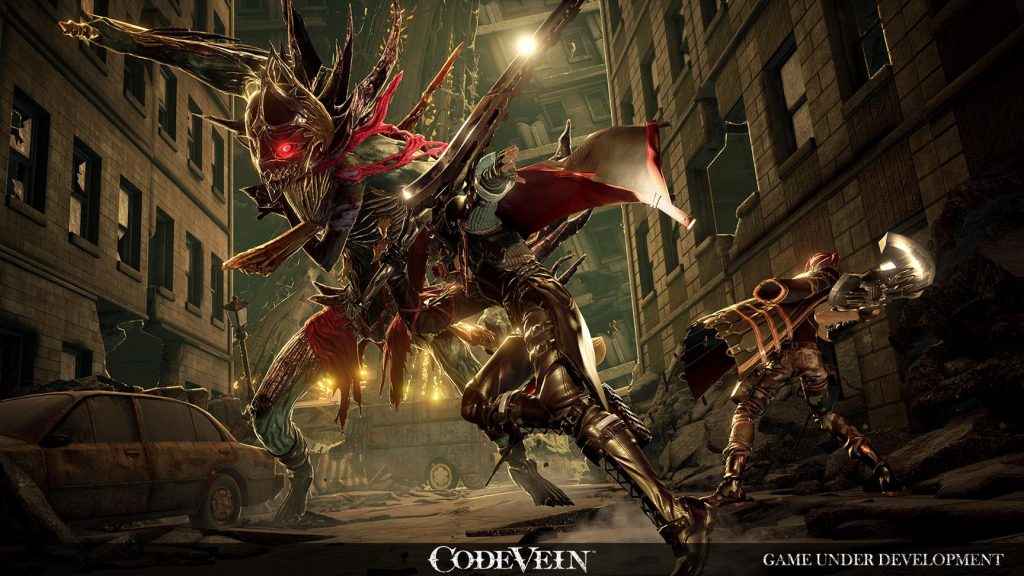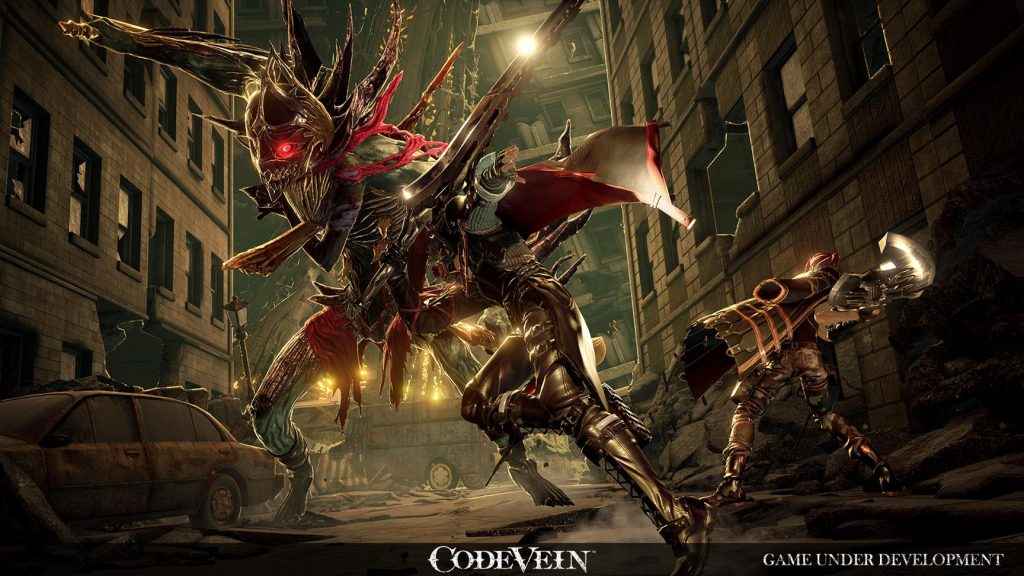 With its Soulsborne-esque gameplay mechanics, gorgeous anime aesthetic, and intriguing narrative, gamers the world over have been following Code Vein closely since it was first revealed to the public last year. You need only read an excerpt from the game's official website to understand why:
In the not too distant future, a mysterious disaster has brought collapse to the world as we know it. Towering skyscrapers, once symbols of prosperity, are now lifeless graves of humanity's past pierced by the Thorns of Judgment. At the center of the destruction lies a hidden society of Revenants called Vein. This final stronghold is where the remaining few fight to survive, blessed with Gifts of power in exchange for their memories and a thirst for blood. Give into the bloodlust fully and risk becoming one of the Lost, fiendish ghouls devoid of any remaining humanity. Wandering aimlessly in search of blood, the Lost will stop at nothing to satisfy their hunger. Team up and embark on a journey to the ends of hell to unlock your past and escape your living nightmare in Code Vein.
Hopefully, if the rumor proves reliable, Bandai Namco will provide a concrete release date in the next few days. Otherwise, we'll probably have to wait until E3 for confirmation.