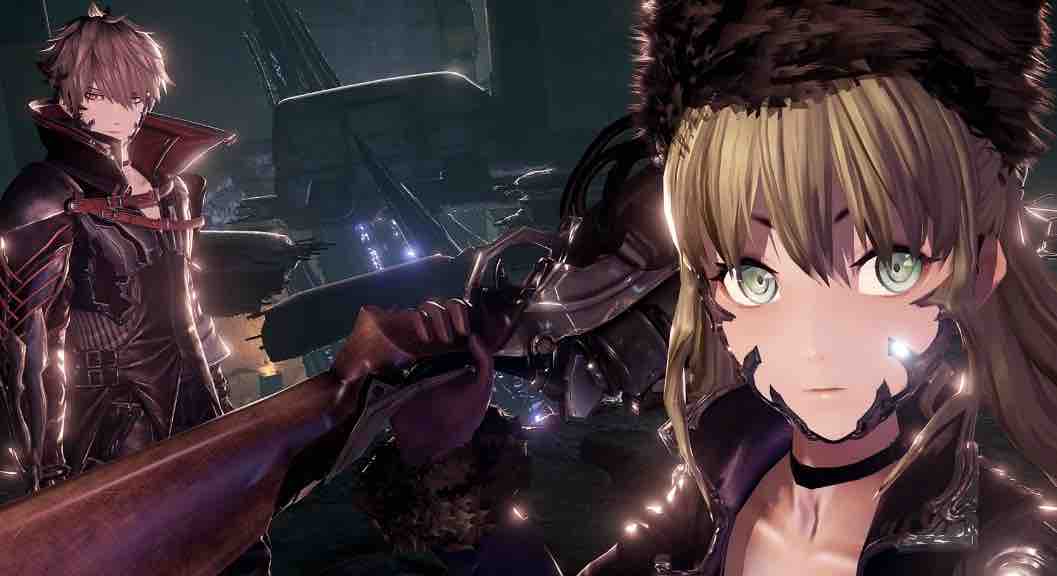 With Halloween soon here, Bandai Namco has unveiled a full set of Code Vein 1.04 update patch notes, detailing all the new features and bug fixes that this new patch will bring when it arrives.
You can catch the full set of Code Vein update 1.04 patch notes below:
Code Vein Update 1.04 Patch Notes
Character Creation

Added new creation accessories, color pallets, and face paints featuring Halloween.
Added symmetrical parts to some of the hair parts in accessories.

Exploration and Combat
Enabled option to change partners at Mistle from the beginning.

Added a new function to lock the map direction.

Added a new function to turn off conversations during exploration.

Added pop-up messages when afflicted with status ailment.

Changed the trigger conditions for "The Trial of Blood."

Enabled option to drain ichor from the sandbag during training.
Source: Bandai Namco