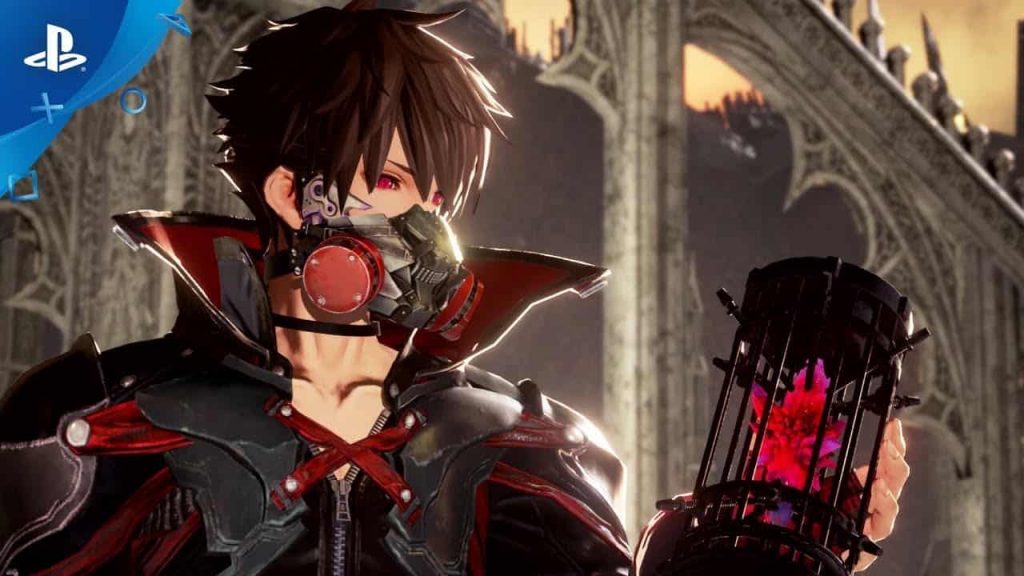 Bandai Namco Games has released the Code Vein update 1.40 patch notes for your viewing pleasure, which is now available to grab for the PlayStation 4 version of the game. The update weighs in at 756MB, so it shouldn't put much of a strain on your hard drive.
Code Vein Update 1.40 Patch Notes
Added "God Eater Series Collaboration" contents.
System Updates
Added settings to make your Blood Veil transparent.
You can now display your Blood Veil and mask (it will not appear if you have set it to transparent in the settings).
Photo Mode Updates
Added special effect options.
Added mask display settings for the player.
Added/removed photo frames.
Fixed a number of bugs and issues.
Code Vein was released on PS4, PC, and Xbox One back in September, and plucks inspiration from Dark Souls, the acclaimed, hard-as-nails dungeon crawler series developed by From Software. Set in a post-apocalyptic dystopian world, Code Vein employs a mechanic known as Blood Codes, which serves as a major influence on what you are able to achieve during combat.
Here's the official blurb for more info:
In the not too distant future, a mysterious disaster has brought collapse to the world as we know it. Towering skyscrapers, once symbols of prosperity, are now lifeless graves of humanity's past pierced by the Thorns of Judgment. At the center of the destruction lies a hidden society of Revenants called Vein.

This final stronghold is where the remaining few fight to survive, blessed with Gifts of power in exchange for their memories and a thirst for blood. Give into the bloodlust fully and risk becoming one of the Lost, fiendish ghouls devoid of any remaining humanity.

Wandering aimlessly in search of blood, the Lost will stop at nothing to satisfy their hunger. Team up and embark on a journey to the ends of hell to unlock your past and escape your living nightmare in CODE VEIN.