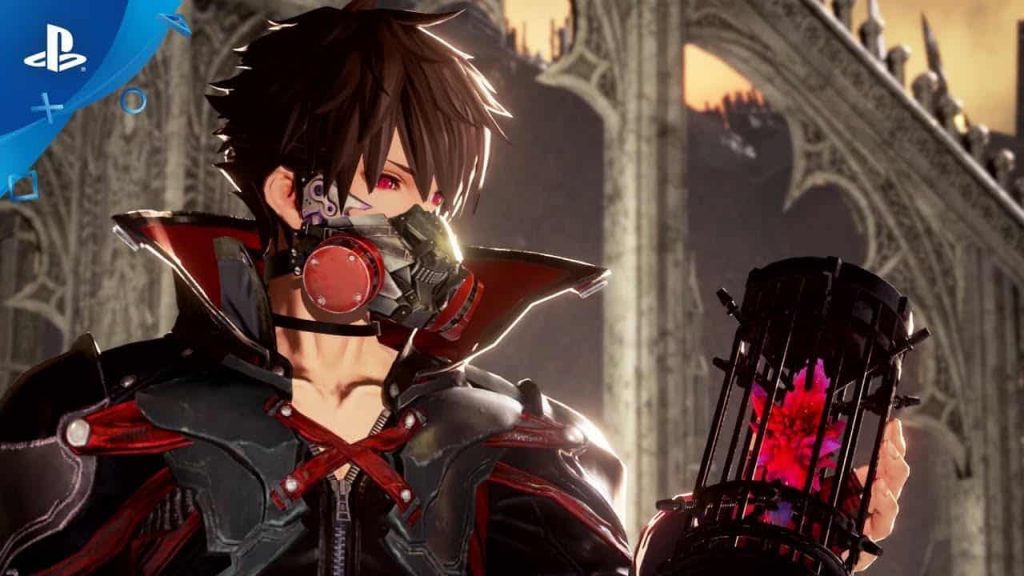 Bandai Namco Games has confirmed details on the Code Vein update 1.52 patch notes, which can be nabbed for PlayStation 4, PC, and Xbox One now at just 200MB.
Code Vein Update 1.52 Patch Notes
<Common to all platforms>
・ Included in the additional content "CODE VEIN: Lord of Thunder"
Fixed the wrench blood "Radiant Barrel" to calculate the damage by referring to the weapon performance of the bayonet. (The specifications will be the same as for the technique blood "Demon Bulletin Dance")
<PlayStation®4版>
-Fixed the phenomenon that the following may occur on the photo mode screen of the host when the host defeats the boss while the photo mode is active and the multiplay ends automatically during multiplay.
① Camera operation by left stick, right stick and [R2] [L2] [R3] buttons is disabled
(2) It becomes impossible to switch between "Still mode" and "Real-time mode" using the [△] button.
③ The set effect, blur, angle of view, and pose are reset and cannot be changed. Also, if you try to change the frame, it will return to the default and no further changes will be possible.
④HP bar and mini map are displayed.
・ Other minor changes have been made.
<XboxOne version>
-Fixed the phenomenon that the title crashes when you select "Online" immediately after signing out after signing in to the Silver profile and switching to the menu selection screen of "Online" and "Offline" on the title screen.
-Other minor fixes and stability improvements.