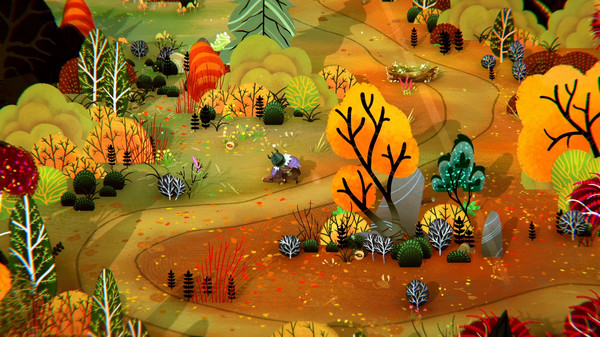 Wytchwood is a new indie title announced as part of the a set of indie reveals that PlayStation surprised us all with today (August 5), and this crafting focused game from studio Alientrap Games will be flying onto PS5 and PS4 this Fall, though a release date was not specified beyond that.
Wytchwood puts you in the shoes of an old witch who can't quite remember how she became entrenched in a mysteriously dark pact. Within the narrative you'll find very recognizable characters as much of Wytchwood is inspired by old Brothers Grimm fables.
The announcement was made on the official PlayStation Blog which included a write up about the game from the artistic designer, Ariane Laurence, and reveal trailer that includes a fair amount of gameplay and small snippets of story interactions with characters like the Big Bad Wolf.
You can watch the trailer for Wytchwood coming to PS5 and PS4 this Fall for yourself, right here:
Source – [PlayStation Blog]