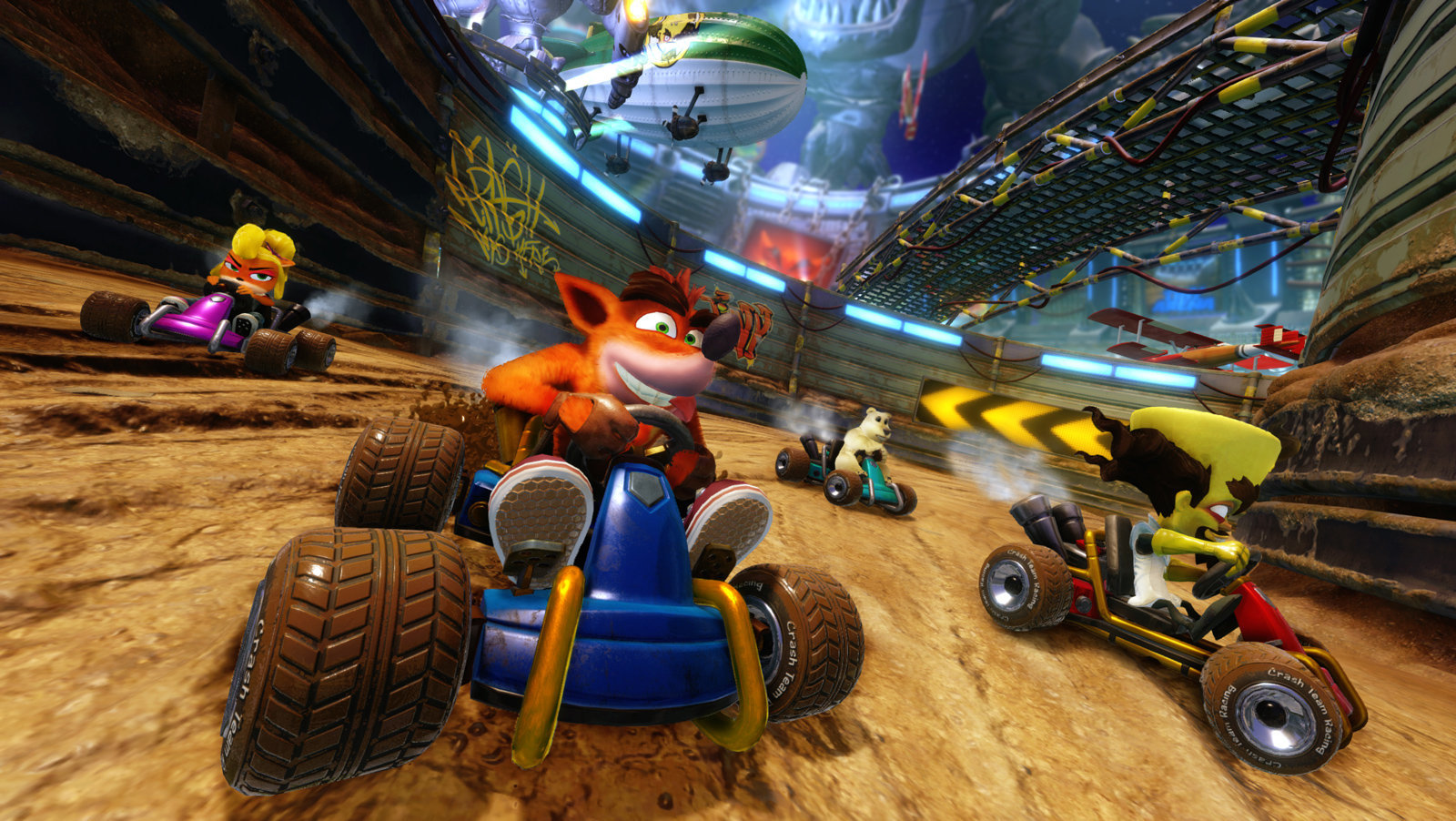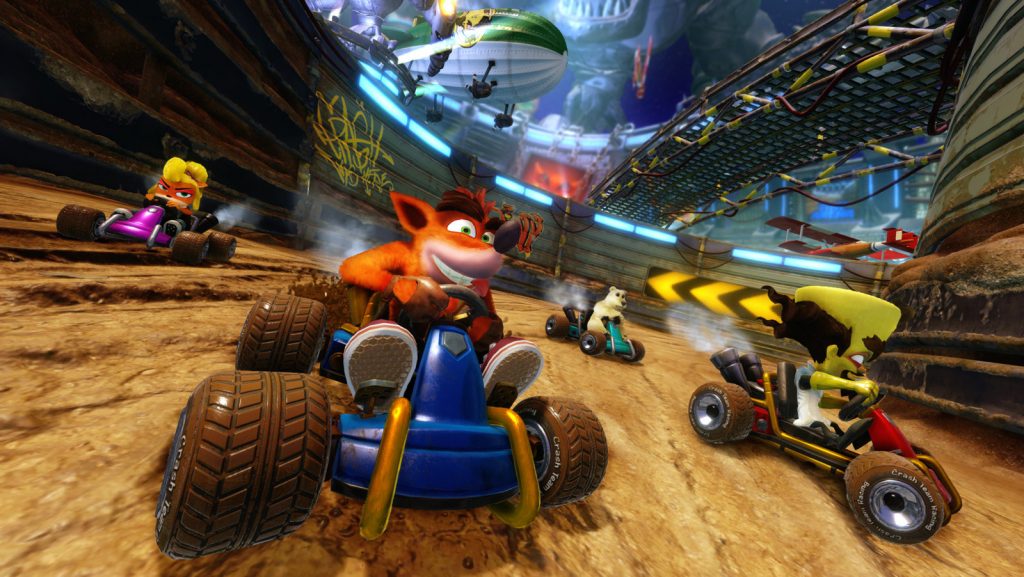 Beenox and Activision have confirmed details on the first major Crash Team Racing: Nitro-Fueled update, which is scheduled to arrive on July 3. The patch will introduce a number of fresh content for the kart racer, as well as fixing save data issues for the PlayStation 4 version of the game.
Crash Team Racing: Nitro-Fueled Update Includes New Content
First up, the update will remove the issue that sees PS4 players' save file corrupted, which is related to the Time Trial mode.
"We've been working to properly fix the issue and it will be addressed in this patch. In the meantime, we recommend that PS4 players avoid playing Time Trials as a preventative measure. This issue should not occur for Nintendo Switch and Xbox One players. Alternatively, PS4 players have the option to backup save data on an external storage device or backup save data to the cloud as an extra precaution.
In terms of new content, the first Grand Prix event is going live on July 3 with the update. The Nitro Grand Prix gives you the chance to earn Nitro Points, which go towards unlocking new customisation options. In addition, players can jump on a new track, Twilight Tour, and Tawna can be unlocked by completing Grand Prix challenges.
Elsewhere, the new Crash Team Racing update will include Online Leaderboards, which includes the Nitro Point Online Leaderboard and Championship Leaderboard, plus a range of new goodies for The Pit Stop (karts, characters, character skins, decals, paint jobs, wheels, and kart stickers).
Be sure to check out the full patch notes on the Crash Team Racing: Nitro-Fueled update here.
Crash Team Racing: Nitro-Fueled was released on PlayStation 4, Nintendo Switch, Xbox One on June 21, where it topped the UK All Format Chart. The game is a full remake of the Naughty Dog 1999 classic, Crash Team Racing, but features a host of new content thrown into the mix.