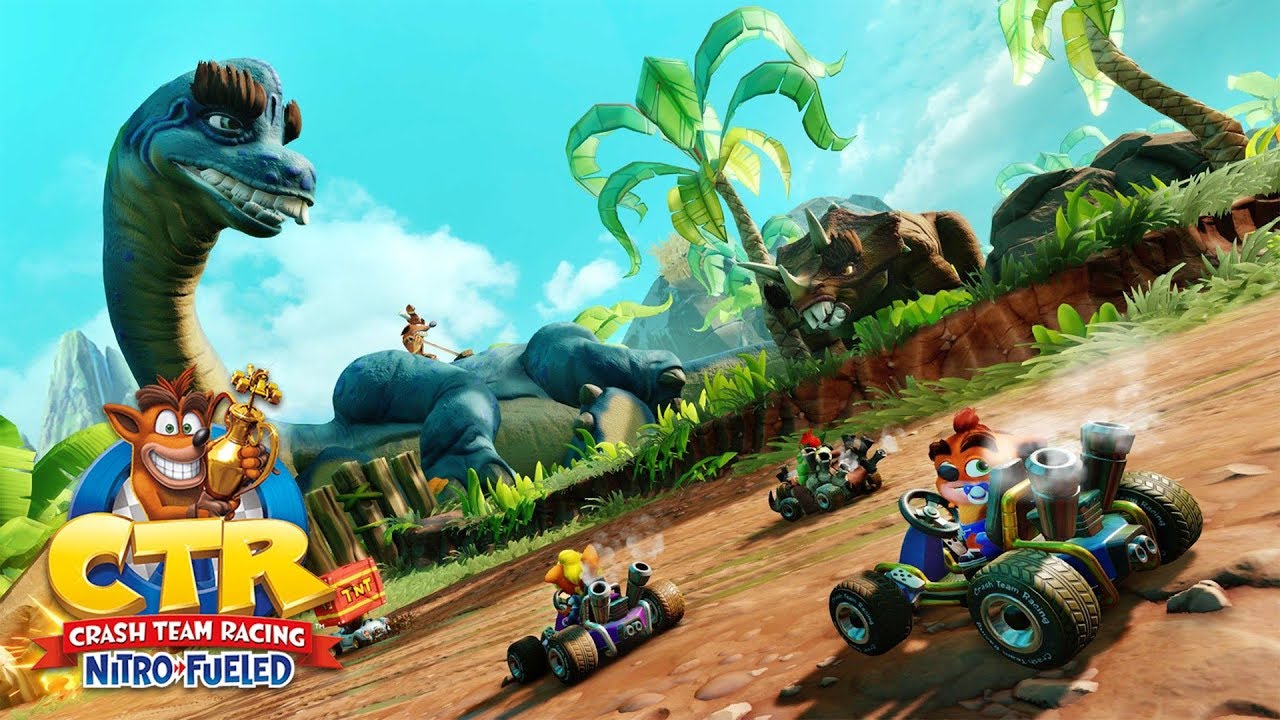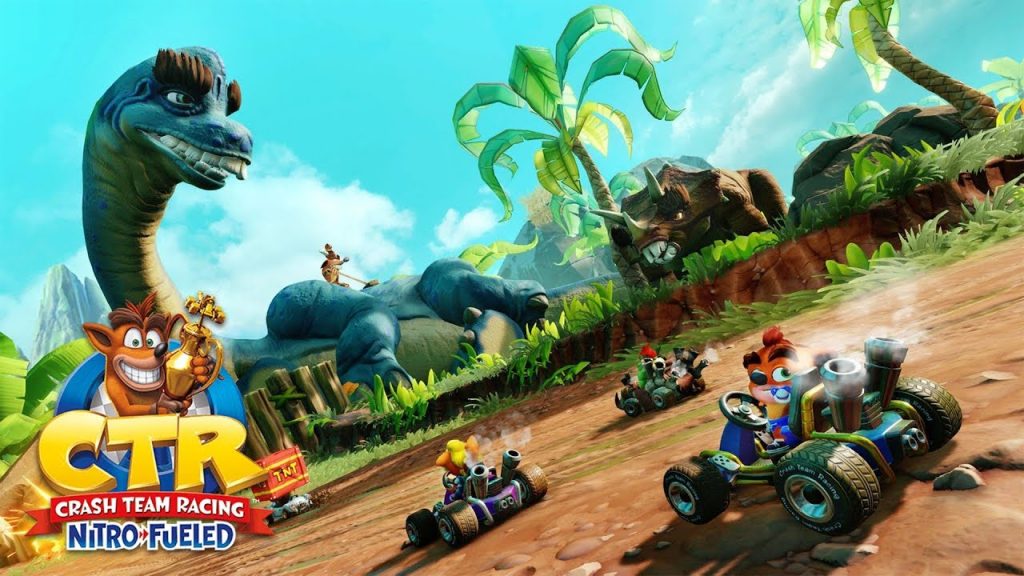 The second Grand Prix event for Crash Team Racing Nitro-Fueled will run August 2 – 25, Activision and Beenox have announced. Not only that, but the new event will also add microtransactions to the remake of 1999's Naughty Dog-developed kart racing title.
Fortunately, they're not shoving them down your throat; you only have to indulge in them if you want extra Wumpa Coins, which you can earn by completing in-game activities as it is.
New Crash Team Racing Nitro-Fueled Grand Prix Event Detailed
The second Grand Prix is dubbed Back N. Time, and includes baby incarnations of Crash and Coco, who will be available in the Pit Stop. In another throwback, the Probulot 2000 from Crash Team Racing is also up for grabs, and there's 18 new items to be earned by ploughing through challenges and filling their Nitro Gauge.
If that wasn't enough, Crash Bandicoot 3: Warped's Baby T. is joining the race, which should please longtime fans of the series.
In term of tracks, Beenox has polished of the Prehistoric Playground course, which promises to "immerse racers in an epic world with Jurassic-sized flora, violent geysers bursting from the ground, caves with mysterious wall-paintings, and of course, giant dinosaurs roaming the land."
There's more too:
New skins, such as Mad Scientist Crash, Sabertooth Pura, and Stone Age N. Tropy(to name a few) will also be making their way to the Pit Stop. There will be ways to intimidate the competition all around the track with new kart customization items like the flame-flaring Lave Rock Wheels. You can almost feel the heat coming off these primitive bad boys!
Crash Team Racing Nitro-Fueled was released on PlayStation 4, Nintendo Switch, Xbox One back in June. The game is a complete revamp of the PSOne original Crash Team Racing, and incorporates content from both Crash Team Nitro Kart and Crash Tag Team Racing.
Check out the trailer for Back N.Time below.