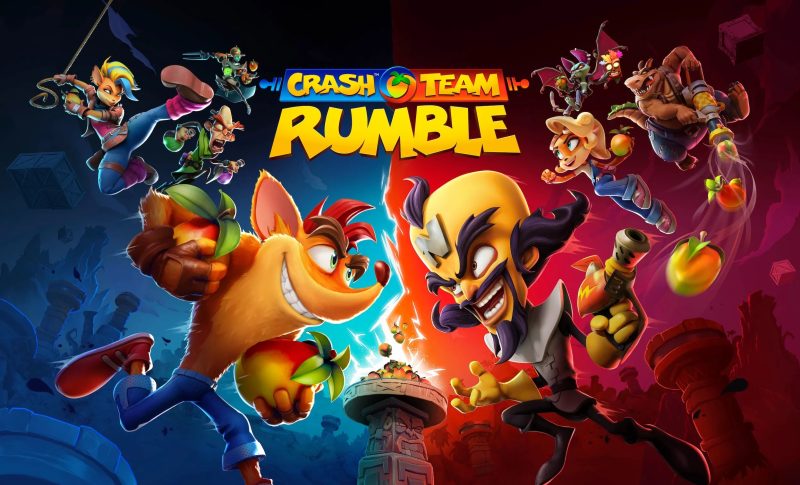 Crash Team Rumble was a heavily teased Crash game until it was finally revealed officially at the end of last year.
Now we have a brand new reveal trailer which shows off a whack of gameplay, while also announcing that it'll launch on June 20, 2023 with a closed beta running from April 20-24th for players who pre-order the game.
Crash Team Rumble is a 4v4 multiplayer game in which players will step into the shoes of the franchises popular characters to rumble for fruit, crushing or "crashing" your opponents along the way.
It takes the main platforming-action gameplay of Crash and puts it into a 4v4 arena fighting scenario, making for what looks like wild and fun gameplay.
You can check out the new reveal trailer, with the release date for yourself, here.
Crash Team Rumble is the latest entry into the franchise after it was given new life following the success of the Crash Bandicoot N'Sane Trilogy remasters and Crash Team Racing.
Source – [PlayStation]