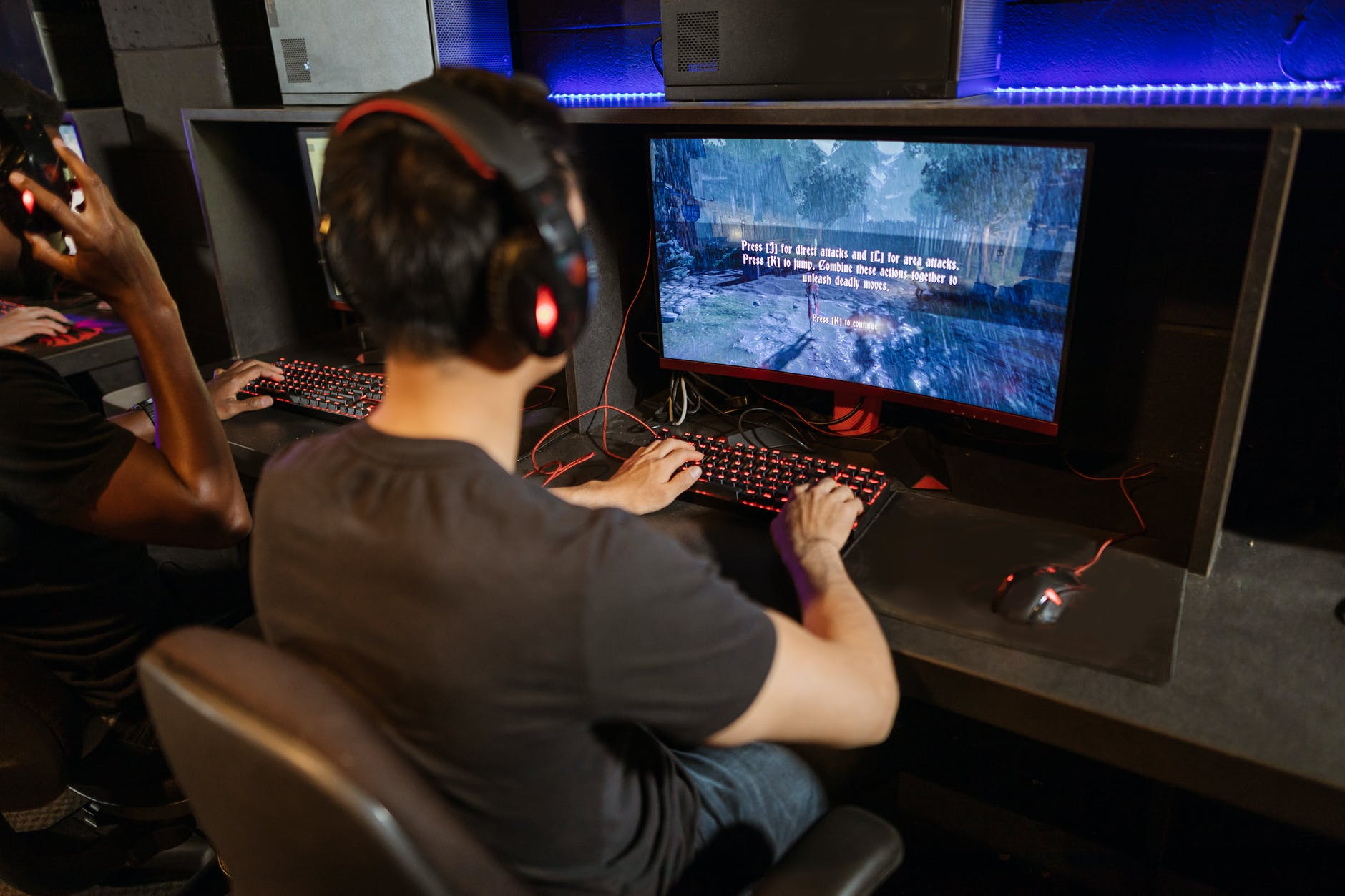 Playing games alone with friends and family is usually a fun-filled experience. But if you want to make your gaming experience even better, you need to find a means of sharing your skills with other gamers worldwide. One such way is by building your own website.
Through a gaming site, you'll be able to create and share content that could see you earn a considerable following. And who knows? You could even turn your platform into a private server to host multiplayer games.
The good news is that you don't need to have a lot of money to build a gaming site. You just require a website building tool and some basic web design skills. A free website builder is an excellent choice for getting started, amongst various other tools available online, since it encompasses the most vital aspects every website should have. Here are some tips to get you started when developing the perfect blog for you:
Create a Plan
Before starting a gaming platform, you need to identify what you're good at. Some paths you could take include:
A Gaming Blog
You may decide to set up a gaming blog to cover news about the latest developments in the gaming industry or share tips on how to be the best gamer. A blog is a great way to attract traffic to your site. With enough traffic, you could monetize your site through affiliate marketing and ads revenue.
A Game Review Site
Every day, gamers flood the internet looking for help deciding the best games. You can choose to make a game review site to help them make better decisions.
Pro Gaming Website
The pro gaming industry is one of the largest industries, amassing billions of dollars annually. You could also tap into this sector by creating a site covering esports tournaments, upcoming special events, and the latest player rankings.
Choose the Right Hosting Plan
Every hosting company has some basic plan, though it's important to consider the offers that come along. For example, you might get enough storage space for dozens of pages and thousands of visitors, but only if they spend less than an hour on your site each month.
When looking for a hosting plan, stick with a larger provider offering robust features like dedicated customer support. Moreover, consider a service that offers more advanced analytics options for later upgrading.
Select Your Domain
Your domain is an integral part of building a website because it is what people see first when they visit your platform. It's the permanent address that directs users to your site.
While choosing a domain, you need to keep a few things in mind, including:
Your domain is your first branding image. So, it should be unique and easy to remember. This will enable users to find you faster.
Domain names play an important role in ranking on search engines. So, incorporate some keywords into your domain name if possible.
To settle on the best domain, do in-depth research online using keyword research tools like Google Keyword Planner.
Customize Your Site
While there are plenty of gaming websites out there, you might want your site to be different. Customizing your gaming platform gives you control over everything from text size and fonts to layout and color scheme.
Many website builders offer different tools that make it easier for beginners and experts to make their sites unique. Just ensure that you create an impressive yet simple design that shows what your gaming site is all about.
Start by choosing an easy-to-design theme that responds perfectly on both desktop and mobile devices. Then, select an eye-catching color scheme that reflects your passion for games. A perfect color for any gaming website should stimulate excitement, creativity, and cheerfulness.
Add Plugins
Plugins make everything better. There's almost no reason not to use them, especially on your gaming website. They add functionality that you would otherwise have to pay money for. They can help drive traffic and make everything more user-friendly on your platform. It's always smart to start with at least two plugins, SEO and security.
Import Data into Your Site
When you're starting, it's unlikely that your fans will come to your new website immediately. To reach them and bring them into your new community, you'll need to import data from your favorite games or current social networks. It can be a little tricky, but tools like Google Apps make it easier for you.
The Takeaway
Gaming websites can be an excellent way for you and your friends to show off your skills. There is no better time to create your gaming platform with hundreds of free website-building tools available online. You don't even need to be a pro to get started. Just head onto your favorite website builder and create a perfect plan reflecting your ideas.