 Rumours abound that the next project from Creative Assembly, the long-standing British developer behind the Alien Isolation, Halo Wars 2 and the Total War franchise, is going to be a sci-fi first-person shooter after an intriguing cover appeared on the September 2018 issue of MCV magazine.
There is speculation that it is linked to a big recruitment drive by the company, who last year were hiring for their next big project. Labeled as their biggest multi-format project yet, it's said to be created by the same team behind Alien Isolation for the PS4.
Check out the cover.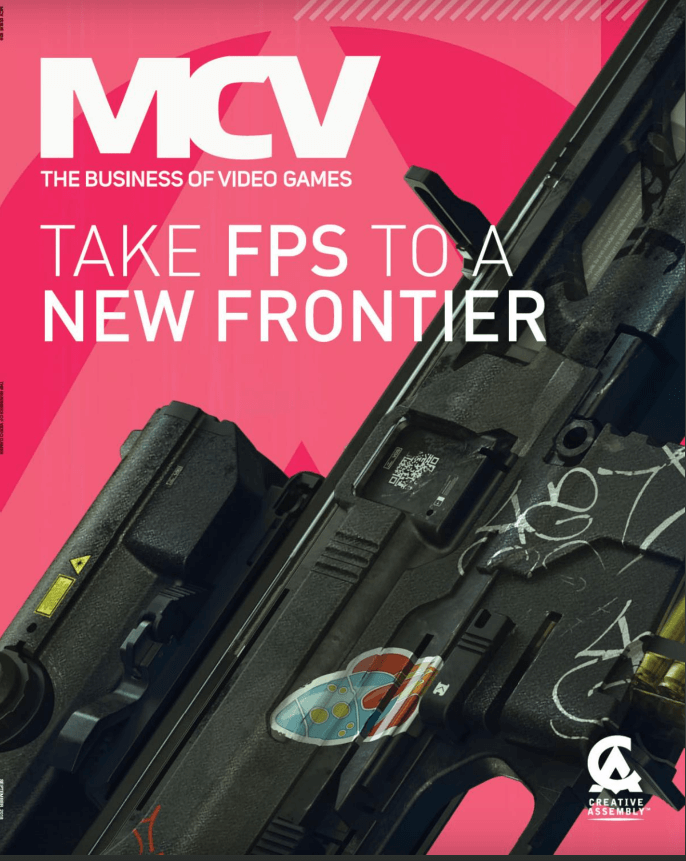 Whether it's Alien Isolation 2 is unknown, but the West Sussex-based developer did hint at a sequel in 2017. In an issue of the Official PlayStation magazine, it was claimed that the studio is working on a new Alien game.
Tantalizing clues on the graphic certainly gives us some hints that we're heading to a sci-fi universe – check out the gun and the rocket decal. We also spotted a partial QR code (we tried to use it – we couldn't get it to work!).
Of course, it may just be an advertising gimmick designed to raise interest in the company, but we doubt it.
Time to get out the big guns…