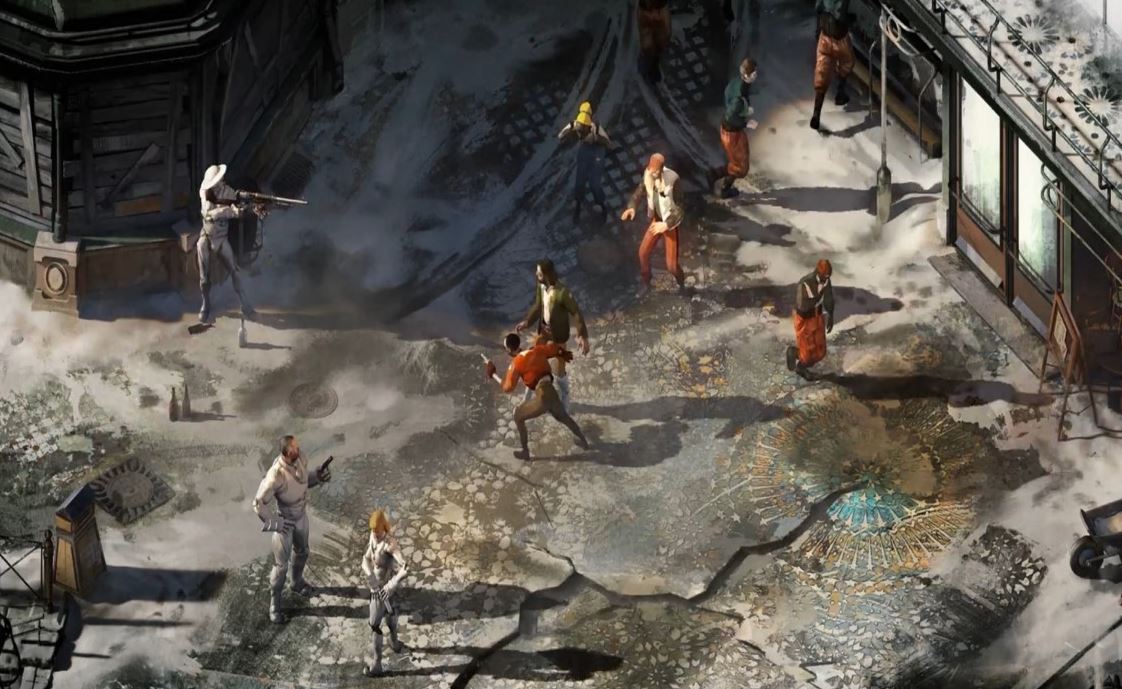 The fantastic and hotly requested Disco Elysium has confirmed its PS4 release date in a new trailer released at The Game Awards 2020.
The trailer gives us a brief overview of the game and what we can expect when it launches on consoles under the name Disco Elysium: The Final Cut. We will be playing it, will you when it releases in March 2021.
You can watch the new Disco Elysium PS4 trailer below:
Disco Elysium released back on PC last year and was one of the best-reviewed games of 2019, beloved by critics and players. Studio ZA/UM's first title currently has a strong 91 on Metacritic.
If you have missed any of the news from today's Game Awards, you can catch up on it all here and also rewatch the show live here on our dedicated live stream page.
Disco Elysium is set to release for PS5 and PS4 in March 2021.