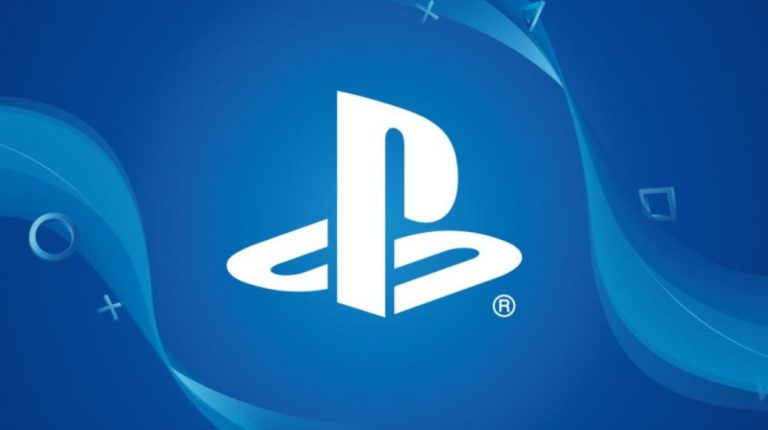 In an article released earlier today on PlayStation Lifestyle, it was reported that many developers would rather leave older generation consoles in the dust rather than produce games for both the new and old gen consoles.
Cross-Gen Development Is A 'Painful Process'
John Linneman of Digital Foundry has spoken up about having talked to multiple developers, who revealed that creating content for both generations is a "painful process" from a development standpoint.
In a Twitter thread discussing cross-gen and the reluctance of a large portion of the overall gaming community to embrace the seemingly inevitable trend of "next-gen exclusives," Linneman replied that this has been a long held business practice and indeed has helped advance the gaming industry as a whole.
In response that making games now should be much easier than 25 years ago, Linneman commented that, "nobody wants to develop for an under-powered Jaguar CPU any longer. I've spoken with enough developers to know how painful the process is at this point. Leave Xbox One and PS4 behind."
A number of prominent game studios have agreed with Linneman's views on Twitter, though there is far from universal agreement as evidenced by head of Xbox Phil Spencer's comments cross-gen releases not holding the new generation back.
[Source: Wccftech via PlayStation Lifestyle]