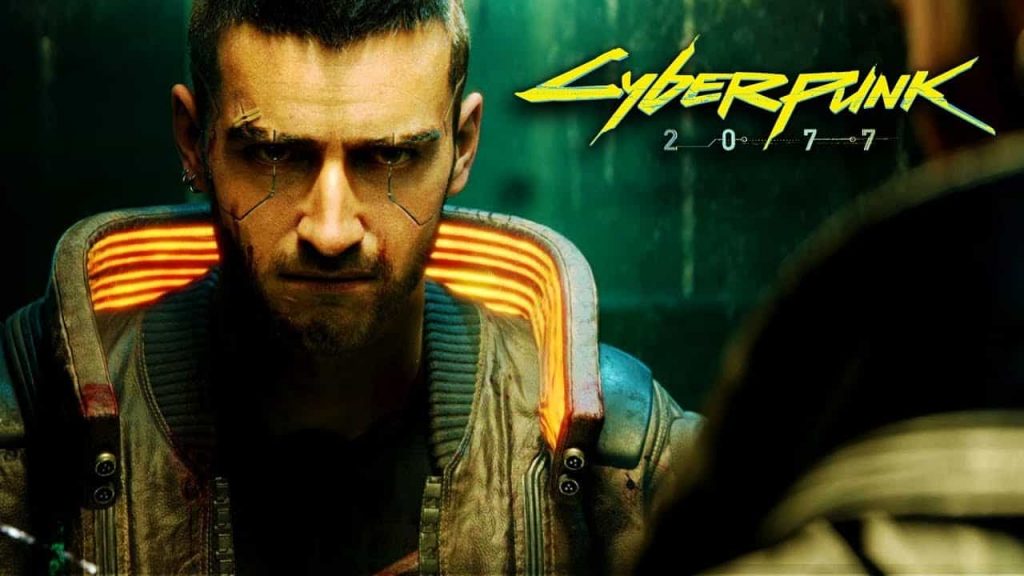 Developer CD Projekt RED has confirmed there will be no Cyberpunk 2077 beta, after a number of scam emails were sent out 'granting' players access to one.
Cyberpunk 2077 Beta Invites Were A Scam
Writing on Twitter, the studio made it clear that any announcements regarding the game would never come from a third-party account, but instead via a CDProjektRED.com email. And, in case you were hoping for a beta in the future, the studio said that there are 'no plans' for one.
If you recently received an email claiming to be granting you beta access to Cyberpunk 2077, it's not from us. Unfortunately, there have been more of these being sent out over the past few weeks. When we contact you via email, it'll always come from @ cdprojektred com address.
Cyberpunk 2077 is slated for release on PS4, PC and Xbox One on November 19, having been delayed twice already. The game will also be available for the PS5 and Xbox Series X as an upgrade in time for launch, with a more robust version arriving in 2021.