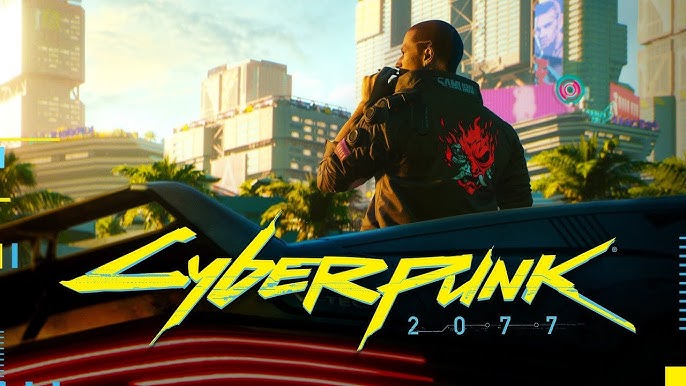 Cyberpunk 2077 developer CD Projekt RED has shared some more details on the game over Twitter, this time regarding the backstory for Evelyn Parker.
Cyberpunk 2077's Evelyn Parker Detailed
Parker appeared recently in the Cyberpunk 2077 prologue trailer, and meets up with V before introducing him to Judy. CDPR dives into more details on Parker in a Tweet, which we've included for you below.
Evelyn Parker's intelligence and ambition drives her to demand more from life. Her goal of becoming a professional actress, and her rational head for the biz, led her to a job at the Doll House, but this stepping stone in her career quickly became something much more permanent.
Cyberpunk 2077 is scheduled for release on November 19, and comes with a bunch of extra goodies including a digital comic book. The game will be released for PS4, PC and Xbox One, with a free upgrade to the PS5 and Xbox Series X from day one.
CDPR is planning on releasing a more 'robust' version of the game for next-generation consoles at some point in 2021.