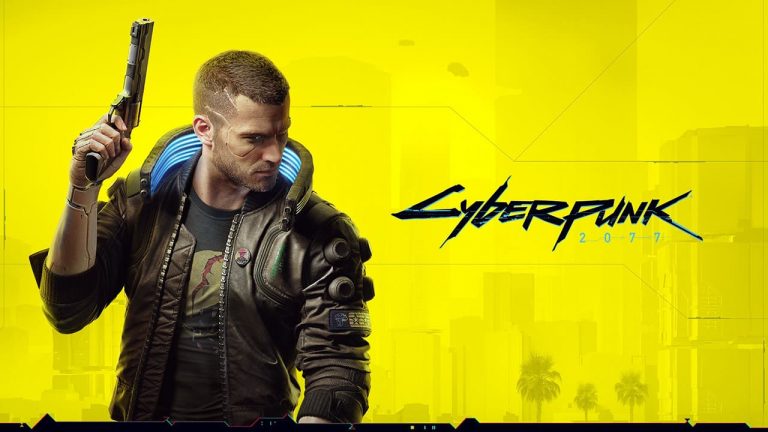 Cyberpunk 2077 developer CD Projekt RED has responded to death threats made against the team following the announcement of the game being pushed back to December 10 yesterday. Yes, sadly, this sort of thing is still happening.
Cyberpunk 2077 Delay Prompts Death Threats, CDPR Responds
Andrzej Zawadzki posted the following on Twitter:
I want to address one thing in regards of the @CyberpunkGame delay. I understand you're feeling angry, disappointed and want to voice your opinion about it. However, sending death threats to the developers is absolutely unacceptable and just wrong. We are people, just like you.
Cyberpunk 2077 will now be released on December 10, having been delayed multiple times already. The game was originally due for release in April 2020 before being pushed to September, and was then delay to November 19.
The game will be available for PS5, PS4, PC, Xbox Series X/S and Xbox One, although a separate next-generation version will arrive in 2021 with more bells and whistles.
[Source – Andrzeji Zawadzki on Twitter]