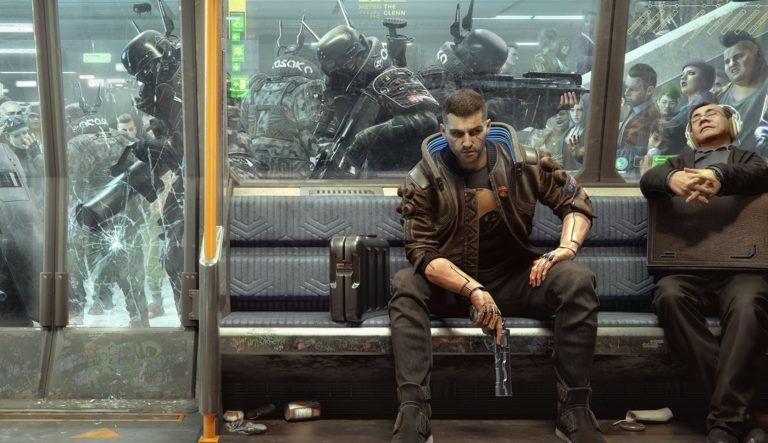 CD Projetk RED, developer behind Cyberpunk 2077, has released a statement on Twitter confirming the company was the victim of a cyber attack that lead to some of its internal systems being compromised.
The individual managed to gain access to CDPR's internal network, gathered data belonging to CD Projekt RED capital group, and left a ransom note, which the studio released publicly alongside on twitter. Fortunately, CDPR's backups are intact and the company is in the process of securing its IT infrastructure and restoring the data.
We will not give in to the demands nor negotiate with the actor, being aware that this may eventually lead to the release of the compromised data. We are taking necessary steps to mitigate the consequences of such a release, in particular by approaching any parties that may be affected due to the breach.
Related Content – Sony PS5 Complete Guide – A Total Resource On PlayStation 5
CDPR went on to note that, to the best of its knowledge, the systems compromised did not feature any personal data of its players or users of the company's services. The company has said that it has 'already approached the relevant authorities, including law enforcement and the President of the Personal Data Protection Office.'
Cyberpunk 2077 is out now for PS4, PC and Xbox One, and you can read our full verdict here.