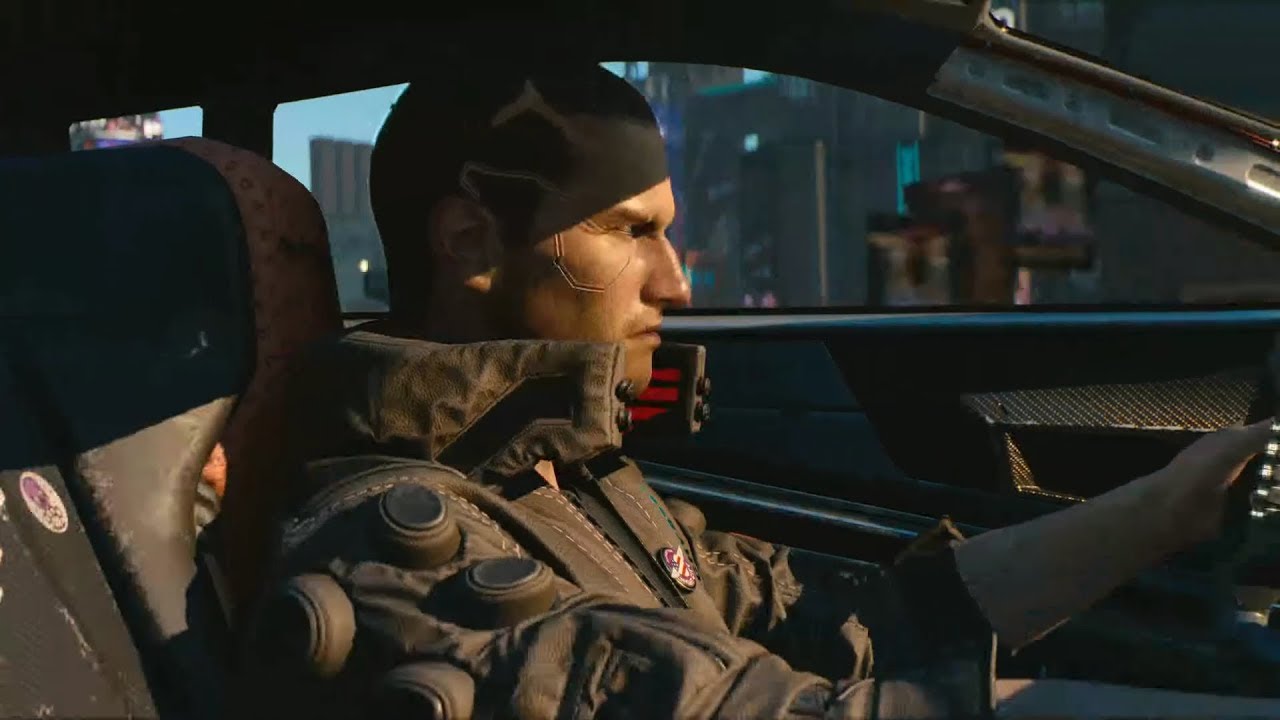 Epilepsy Action's director of external affairs, Louise Cousins, has called for Cyberpunk 2077 studio CD Projekt RED to update the upcoming sci-fi epic after it was reported that a reviewer suffered a seizure triggered while playing the highly anticipated title.
Cousins issued a statement after Game Informer's Lianna Ruppert spoke of her experience playing the game, which contains numerous accounts of rapid blinking lights, as well as a visual effect that is triggered whenever the character of Johnny Silverhands, played by Keanu Reeves, shows up.
Ruppert suffers from epilepsy herself, and made special mention of a sequence in Cyberpunk 2077 known as the Braindance, which triggered a seizure while playing the game. She explains that the scene in question, which sees users blasted with a flickering red and white LED, is similar to the device used by neurologists trigger seizures in epileptic patients.
Related Content – Sony PS5 Complete Guide – A Total Resource On PlayStation 5
We are alarmed and saddened that a game reviewer had a seizure triggered by Cyperpunk 2077, before it was even launched. The game features rapidly blinking lights and other animations that could cause seizures in people with photosensitive epilepsy. These features are unsafe and should have been avoided to make the game more accessible.

With huge demand and excitement building for its release, it may pose a serious risk to people with photosensitive epilepsy. The developers CD Projekt RED should consider how they can update the game to make it safer. A disclaimer warning at the beginning isn't enough.
Cyberpunk 2077 is scheduled for release on PS4, PC and Xbox One on December 10.
[Source – Game Informer]