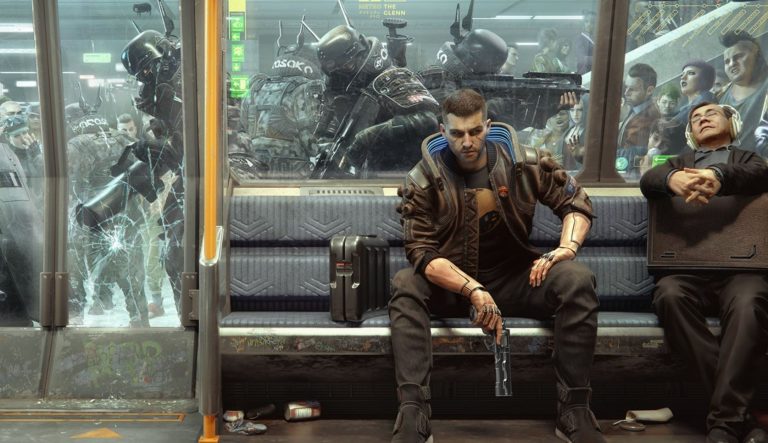 Cyberpunk 2077 has had a bit of a rough ride since its launch earlier this week, with the game's performance on PS4 and Xbox One leaving a lot to be desired. Turns out the sci-fi epic also has some troubles when played on PS5 and Xbox Series X too, specifically regarding HDR in CD Projekt RED's title.
HDTVTest discovered that HDR is a bit of a shambles for Cyberpunk 2077 on next-generation systems, with an overall washed-out look or overexposure. While you can disable it on PS5, you can't just do it in the in-game menu, as it will still function in HDR — to properly remove it, you must go into the system settings. Keep that in mind.
Here's what HDTVTest had to say on the subject:
Related Content – Sony PS5 Complete Guide – A Total Resource On PlayStation 5
Increasing [Maximum Brightness] will scale entire HDR picture and brighten the midtones plus shadows in an almost linear manner, leading to an overexposed picture with little depth.

Reducing [Tone-Mapping Midpoint] is essential to achieve deeper blacks, but doing so will also darken midtones (and if excessively, the highlights) and shadows, causing an unnatural transition from shadows/ midtones to bright highlights.
So, the lesson for today, folks: disable HDR on Cyberpunk 2077 when playing on PS5!
[Source – HDTVTest via Twisted Voxel]