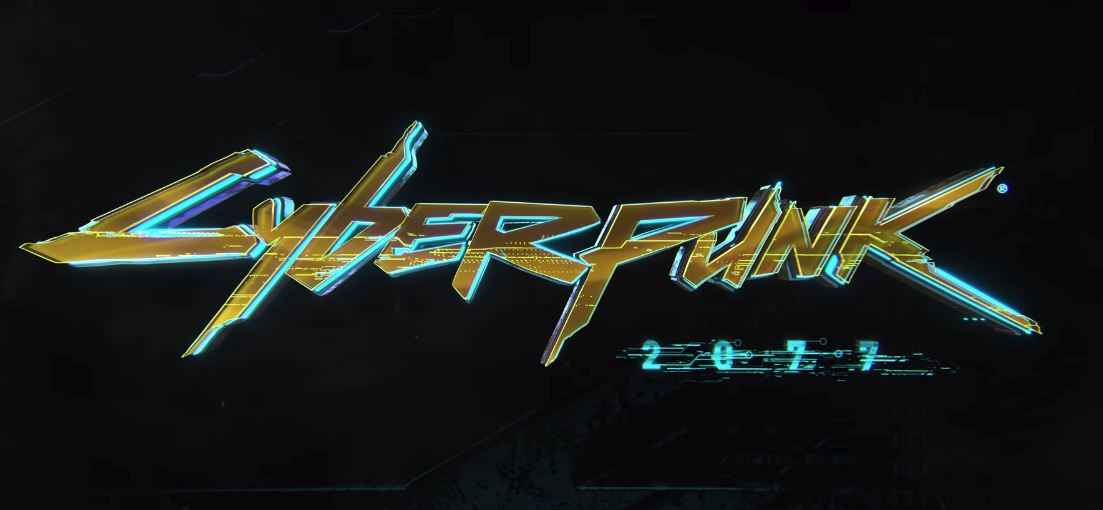 Capping off their E3 2018 press conference, Microsoft showcased the first in-engine footage from Cyberpunk 2077 – the next game from The Witcher 3 developer CDProjektRed.
Looking like a combination of the Fifth Element and Blade Runner 2049, Cyberpunk 2077 looks to be a surefire hit as players take the role of cyborg agent who must adventure through the depths of a sci-fi sprawl as they complete missions, upgrade their cybernetics and discover the mysterious power behind an evil corporation.
No release date has yet been announced for Cyberpunk 2077.