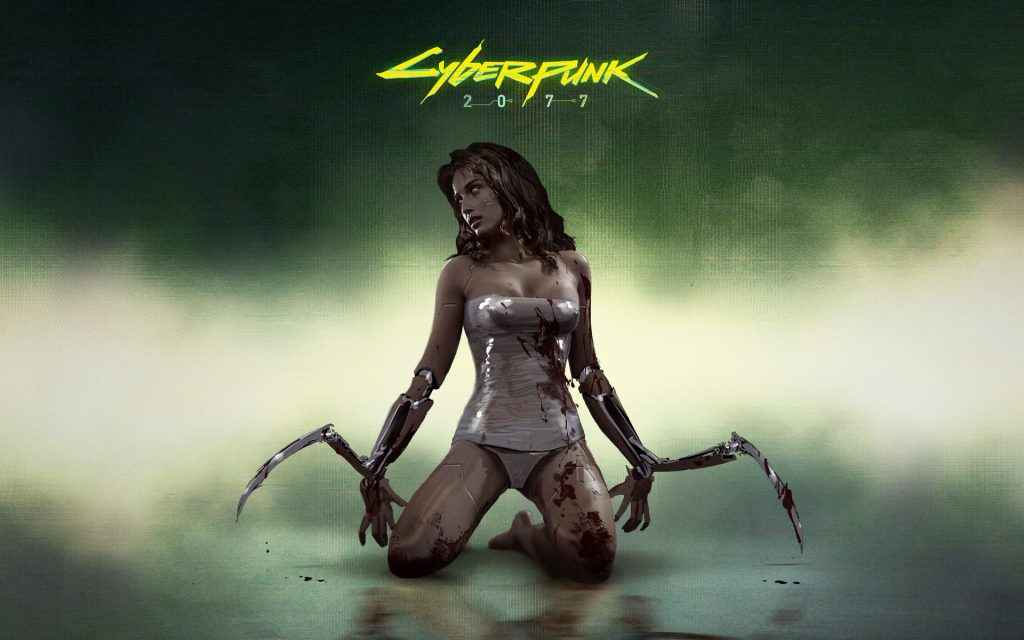 There's something big brewing! The guys behind Cyberpunk 2077, who are also the studio behind the Witcher series – developers CD Projekt RED – are teasing something on their twitter account.
They've tweeted *beep* today. Now that might not sound unusual, but they haven't tweeted from this account since December 2013, suggesting that they're about to tease us even further with more information about its upcoming role-playing game.
Cyberpunk 2077 was announced in 2012, but it appears that CD Projekt Red got caught up on development and put their resources in the The Witcher 3: Wild Hunt. It was confirmed for release on PC, Xbox One and PS4, but aside from a teaser trailer in January 2013 there's been no information since.
*beep*

— Cyberpunk Game (@CyberpunkGame) January 10, 2018
Cyberpunk 2077 started off as a role-playing game, which is reported to be set in the open sci-fi world of Night City. When it was first announced, the developer said that it would feature a single-player story and multiplayer. Whether things have changed now, we'll have to wait and see.
The reaction to this small tweet has been huge!
Check out some of the tweets from gamer's desperate to know more about about the project.
#CyberPunk2077 pic.twitter.com/B7ghZzQnIS

— Future Trunks (@w1ndyy) January 10, 2018
Fellas if I get Metroid Prime 4 and Cyberpunk 2077 content this year I will lose my goddamn shit

— Горо Маджима ? (@groznyj_grad) January 10, 2018
Check out the original Cyberpunk 2077 announcement trailer.