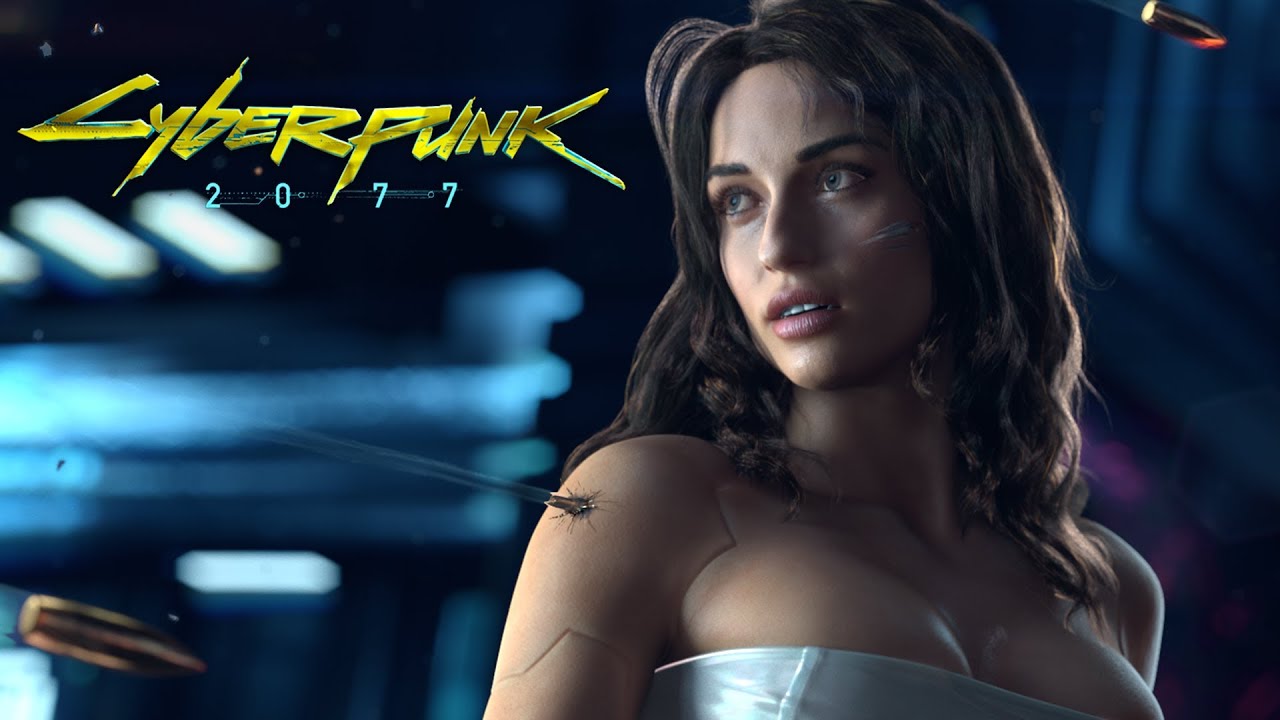 Cyberpunk 2077 developer CD Projekt RED has said that the game's performance on PS4 and Xbox One is 'surprisingly good' despite its size.
CDPR Says Cyberpunk 2077 PS4 Runs Well
Speaking with investors at the company's latest earnings call, Adam Kicinski, CEO and president of CDPR, commented:
Yesterday we released the gameplay both on PS4 [Pro] and PS5. So, you can see the difference. And on both — I mean, PS5 is great. PS4 is still very good. I mean, we had those extra three weeks and we achieved a lot by — within this final stretch.
Sony PS5 Complete Guide – A Total Resource On PlayStation 5
So, we believe that the game is performing great on every platform. Of course, accordingly to platform capabilities, but not every platform should be great.
Cyberpunk 2077 is scheduled for release on PS4, PC and Xbox One on December 10, and will receive a separate PS5 and Xbox Series X/S launch in 2021. The game will weigh in at just over 70GB for Sony's current-generation console.
[Source – WCFFTech]