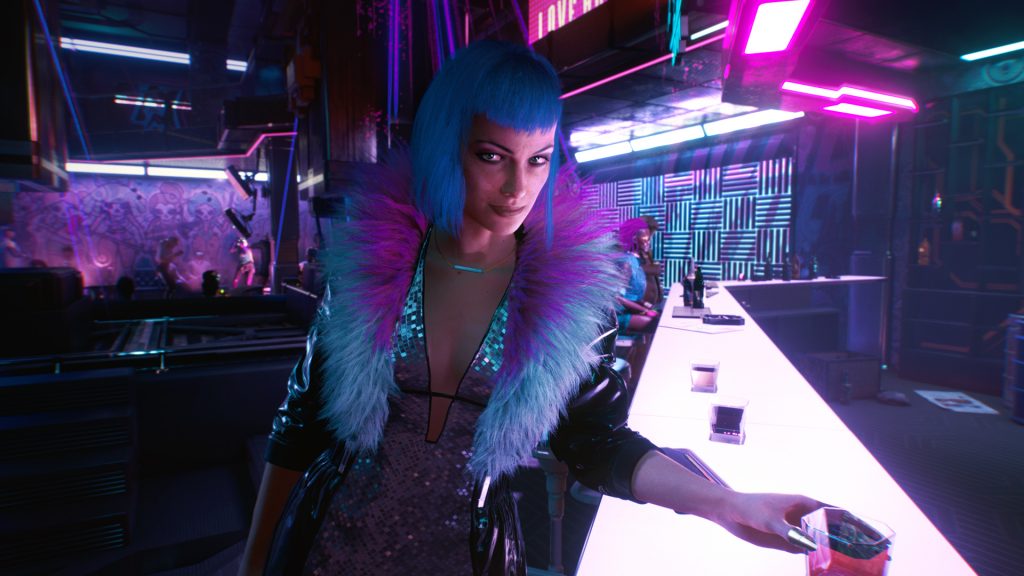 The final Night City Wire episode before Cyberpunk 2077's release has aired and we've now seen multiple Cyberpunk 2077 previews release for CD Projekt Red's highly anticipated RPG. The previews focus on the first 16 hours of gameplay, which might seem like a lot, but by the looks of it, is merely scratching the surface of what's to come. We've collected some quotes from the final previews of Cyberpunk 2077 below.
Phil Hornshaw from Gamespot said:
"Night City feels like it's bursting with moments that raise these questions and push you into these kinds of choices. When I finished my 16 hours with the game, I'd amassed a huge slate of side-missions, taking me all over the city…The best part of Cyberpunk 2077 is feeling like a small part of the huge world of Night City, and I'm eager to continue learning about the people who inhabit it."
Tom Marks of IGN said the following:
"I came away from my 16 hours with Cyberpunk 2077 hungry for more, and with the sense that it had certainly had more to feed that hunger. It's rad as hell, a gorgeous world that you could get absolutely lost inside of in precisely the manner you choose to do so. It's certainly not without its rough edges, especially when it comes to its menus, but those blemishes didn't do much to stop what it does well from shining brightly."
Sam Loveridge of GamesRadar wrote:
"From those you only interact with via your phone to those that will no doubt become more permanent fixtures in V's life, each are meaningful additions to the cast. They're all stunningly animated, fully fleshed out but simultaneously couched in mystery. There's no Rolodex of character bios to flick through, if you want to know more you'll have to find it for yourself."
Most of the previews seem very positive, though they all discuss the bugs and visual issues they saw in their time with the game. They also however all agree that this is not a game to be missed, and while the expectations have been set extremely high, Cyberpunk 2077 has more than enough potential to meet them.
Cyberpunk 2077 is set to release on December 10, 2020 for PS4 and in 2021 for PS5.
Source – [Gamespot, IGN, GamesRadar]