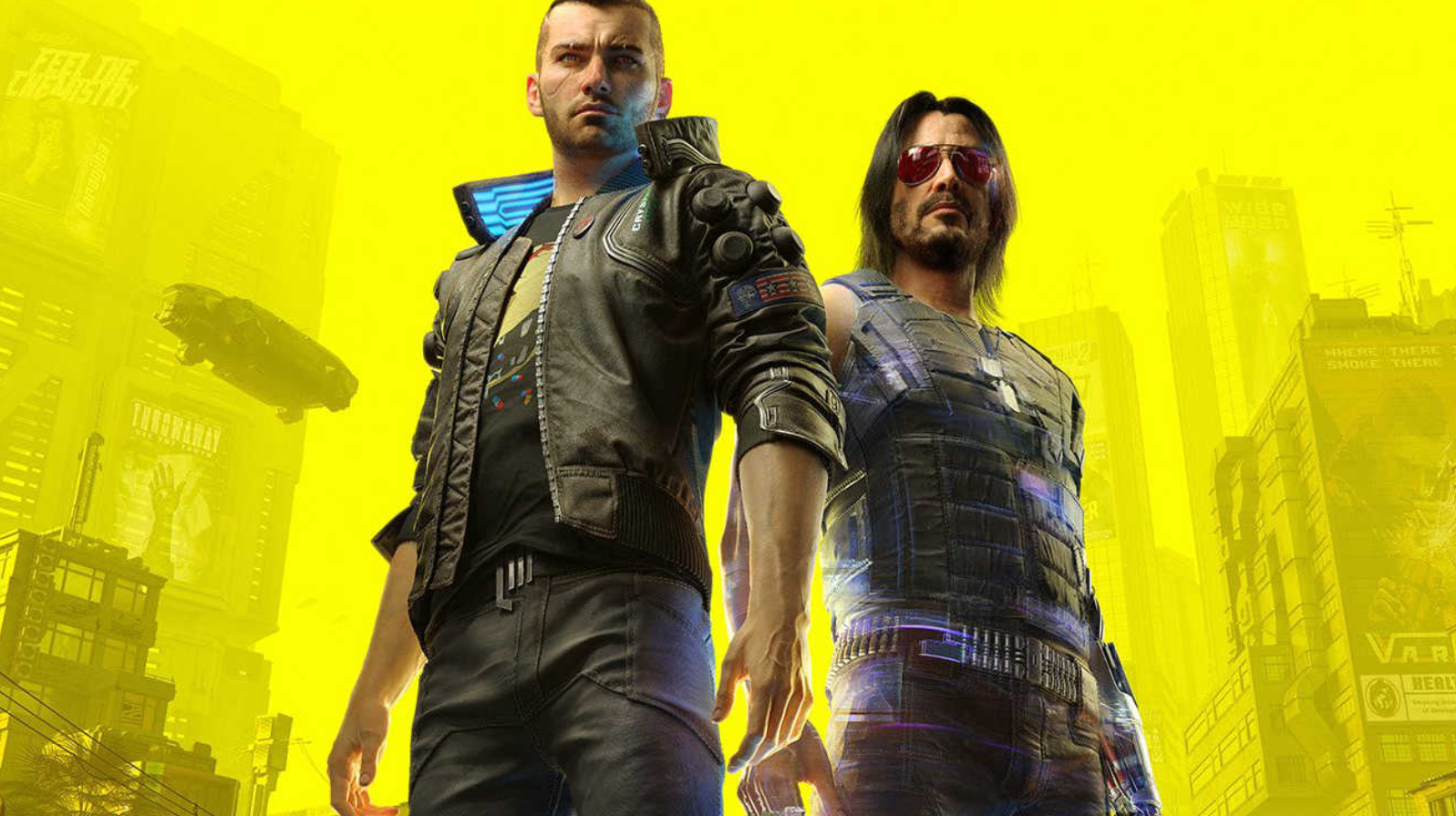 Cyberpunk 2077 update 1.06 is out now and CD Projekt Red has released the patch notes for it, which are relatively small, but including a key fix: save files now won't corrupt at 8MB, which we previously reported.
The update weighs in at 16.8 GB on PS4, meaning that you will have to clear a fair amount of space in order to install it onto your console, increasing the size of the game once again on consoles.
Cyberpunk 2077 Update 1.06 Patch Notes
You can see the full Cyberpunk 2077 update 1.06 patch notes below, straight from CD Projekt Red:
Quests
Dum Dum will no longer go missing from Totentanz entrance during Second Conflict.
Console-specific
Improved memory management and stability, resulting in fewer crashes.
PC-specific
Removed the 8 MB save file size limit. Note: this won't fix save files corrupted before the update.
Cyberpunk 2077 is available now on PS4 and will release for PS5 in 2021.
Source – [CD Projekt Red]