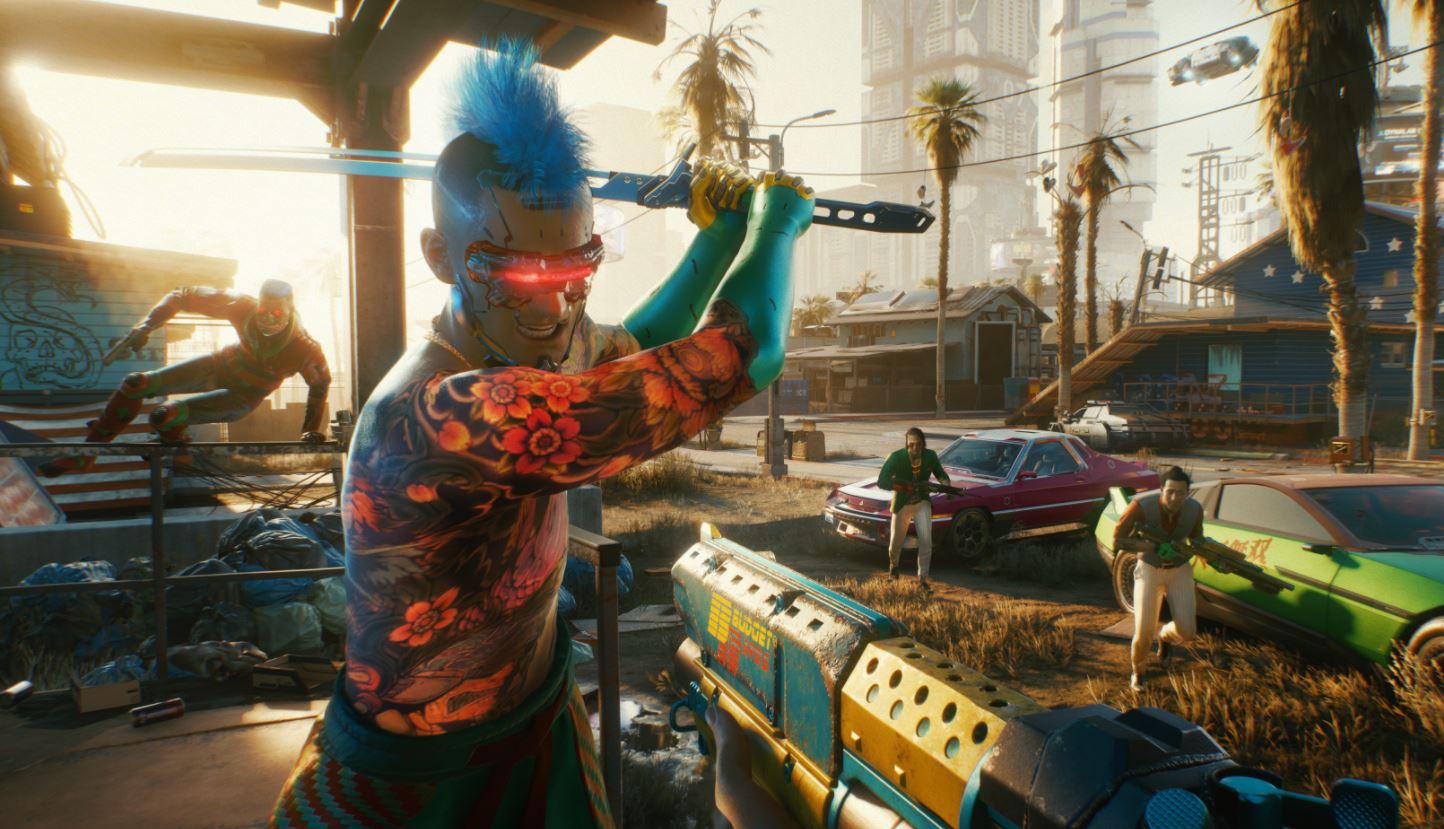 As CD Projekt Red plans to change its development and marketing practices, the company has confirmed in an earnings call that Cyberpunk 2077's standalone multiplayer component is no longer being developed.
As reported by VGC, in a group strategy update joint CEO, Adam Kiciński said "previously we hinted that our next triple-A would be a multiplayer Cyberpunk game, but we have decided to reconsider this now". Later on, he then said in a conference call that the team isn't working on any big online experiences right now, effectively meaning the previously announced Cyberpunk multiplayer experience, which was meant to be the studio's next big game has been cancelled.
Adam Kiciński did say though that the team is working on specific online features to enhance their single-player games, which will utilise their new developments when it comes to online experiences. Those experiences are still early on in development so CD Projekt Red isn't ready to talk about them yet or how they will be monetised.
So, what are your thoughts on this cancellation? Would you have played a GTA Online-like mode for Cyberpunk 2077?
Cyberpunk 2077 is available now on PS4 and is playable on PS5 via backwards compatibility. A native PS5 version of the game will release in the second half of 2021.
Source – [VGC]