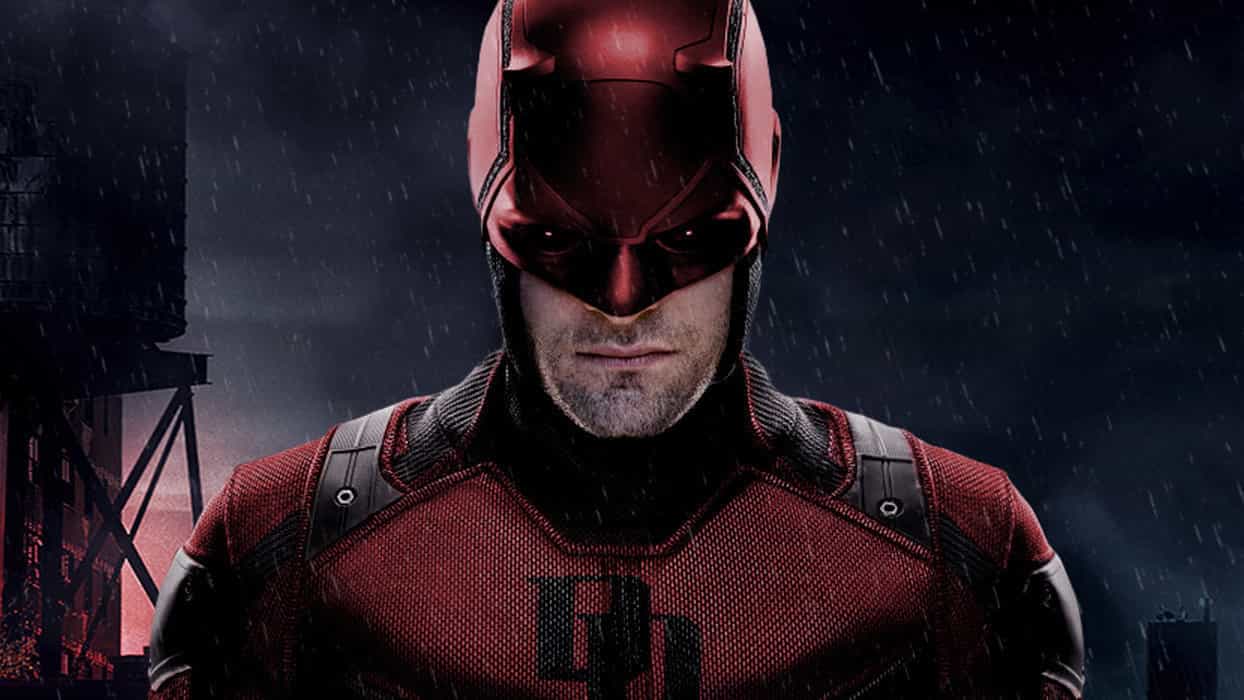 Marvel Games VP Bill Rosemann has confirmed that there's no Daredevil video game on the horizon, following an exchange between Rosemann and voice actor Troy Baker over the weekend that hinted something may be in the works.
Daredevil Not In Development
IGN's Jonathan Dornbush asked "What is your dream superhero game and which developer would you want to make it?" before Baker tagged in Rosemann, to which the latter called The Last of Us actor a 'man without fear.'
Naturally, folk got pretty excited about this, but sadly, it wasn't to be. Here's Rosemann's follow-up Tweet:
From the office of Nelson & Murdock: While Bill greatly admires the Man Without Fear, there is no Daredevil game in development. Bill's tweet to @TroyBakerVA was an acknowledgment of their shared desire about creating said game & he apologizes for any confusion his tweet created.
So there you have it, there's no Daredevil game in the works. At least, not yet. Perhaps something will happen later down the line?
Source: IGN