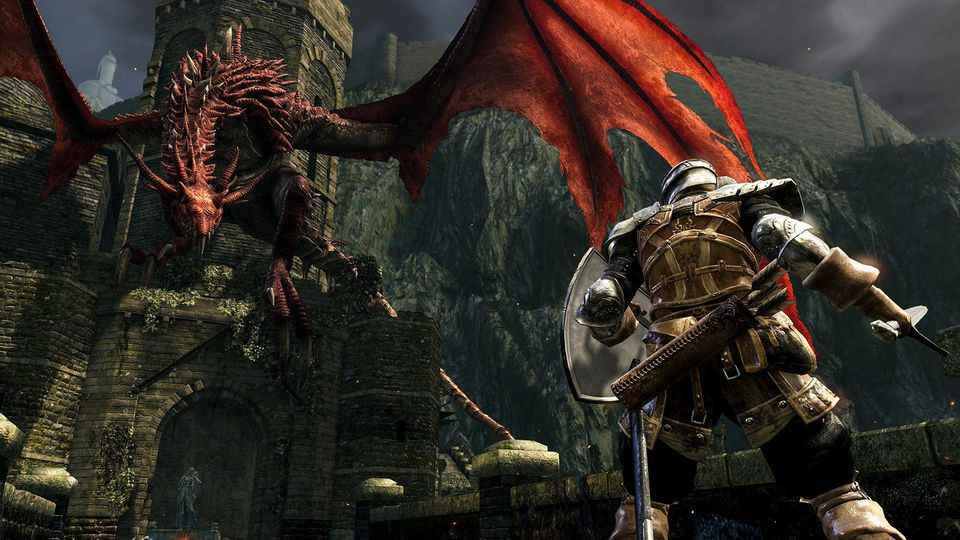 Bandai Namco has confirmed that soundtracks from some of its games will be made available to downloaded or streamed via the likes of Spotify, YouTube and Amazon Music Unlimited. Coming soon, fans will be able to listen to soundtracks from the Dark Souls, Tekken, SoulCalibur and Tales OF series.
Kicking things off will be the Little Nightmares soundtrack. Bandai Namco confirms:
The first soundtrack to be made available is from the critically acclaimed indie darling Little Nightmares, giving music fans at home or on-the-go a charmingly dark listening experience. The score, composed by Tobias Lilja, contains twenty-four tracks, ranging from calm, ambient pieces to terrifying chase sequences.
A firm release date has yet to be revealed. The publisher also says that all future soundtracks will be available across multiple services, which also include Apple Music, Deezer and Google Play.