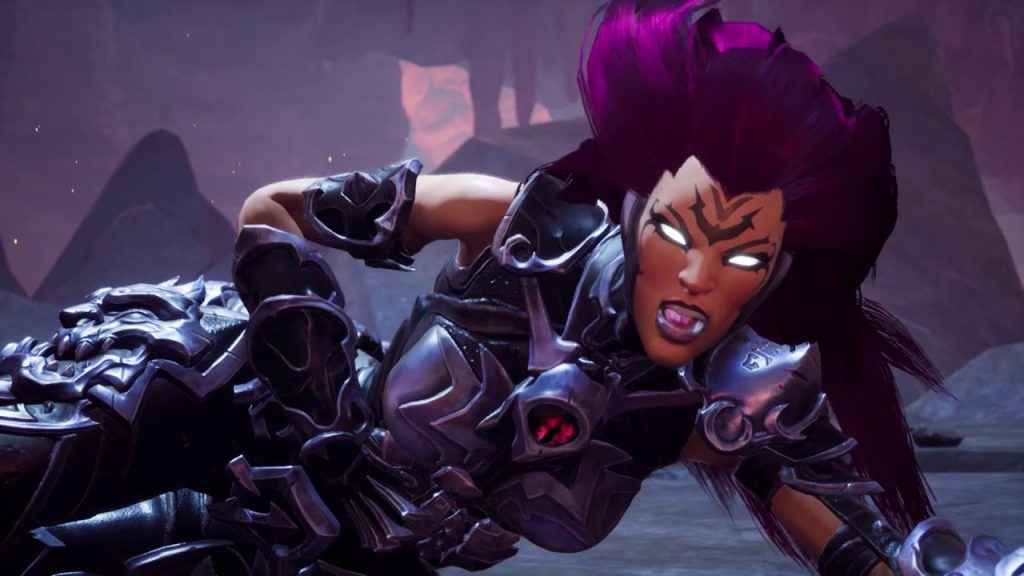 The previous Darksiders games were pretty great and the upcoming Darksiders 3 looks to be no exception, especially by the looks of the new trailer that dropped at Gamescom 2018.
Darksiders 3 Gamescom 2018 Gameplay Trailer Looks Spectacular
This time around, you assume the role of Fury, a mage who happens to be the sister of the first game's protagonist War (aka one of the Four Horsemen of the Apocalypse). And she certainly lives up to her namesake as she aggressively doles out attacks like nobody's business.
Darksiders III launches on November 27, 2018 for the PlayStation 4, Xbox One, and PC. For hardcore fans, the game is also receiving multiple special editions.
Source: Via Gematsu