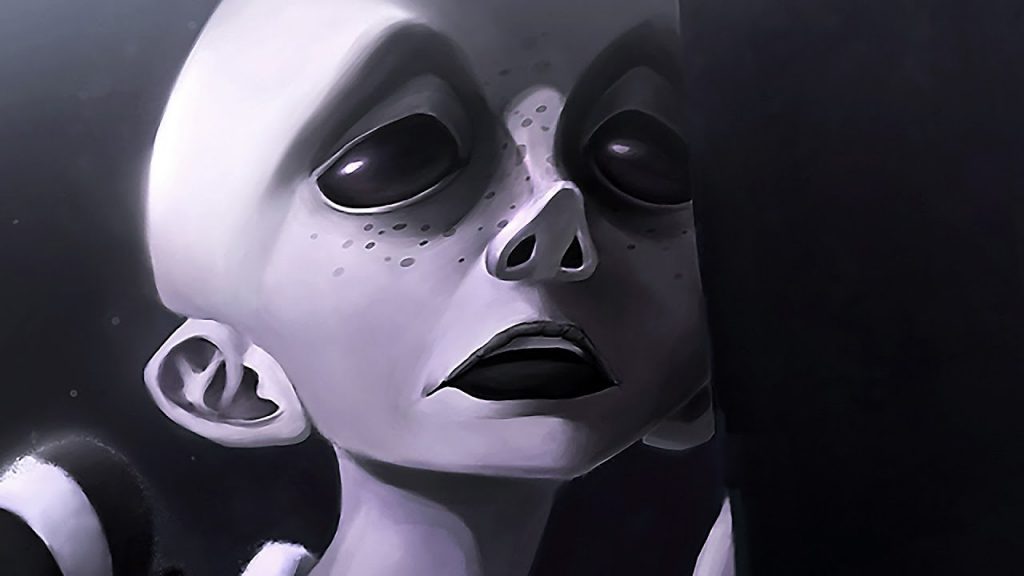 DARQ: Complete Edition will be gracing PS5, PS4, Nintendo Switch, Xbox Series X and Xbox One, Feardemic and Unfold Games have announced.
DARQ: Complete Edition PS5 Release Confirmed
According to the press blurb, both companies will be working towards a December 2020 release for the console versions of the game. DARQ was previously released on PC via Steam, and we've got an overview of the game below.
The Complete Edition of the game features the base game plus the DLCs The Crypt and The Tower, so you're getting a lot of bang for your buck.
DARQ tells the story of Lloyd, a boy who becomes aware of the fact that he is dreaming. To Lloyd's misfortune, the dream quickly turns into a nightmare and all attempts to wake up end in failure. While exploring the darkest corners of his subconscious, Lloyd learns how to survive the nightmare by bending the laws of physics and manipulating the fluid fabric of the dream world.