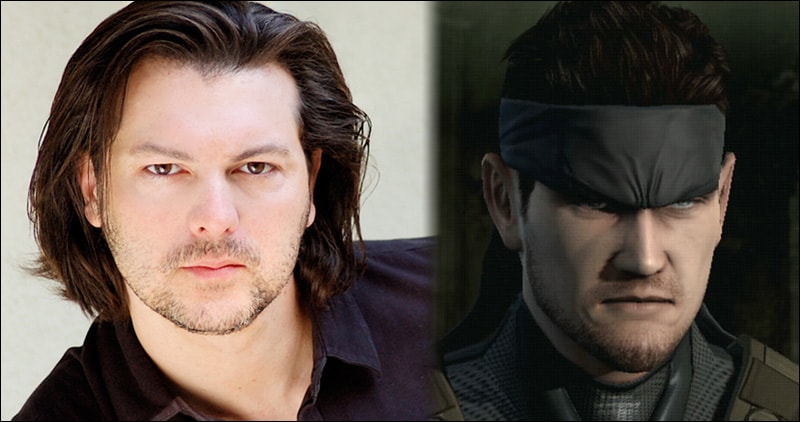 Solid Snake voice actor David Hayter has said that he'd welcome the chance to reprise his iconic role as the gruff Metal Gear Solid protagonist again, despite Snake's role in recent entries going to Kiefer Sutherland.
Solid Snake Voice Actor Is Up For Return
Speaking on IGN's Up At Noon show, Hayter was quizzed how he would react should the opportunity to play Snake in a Metal Gear Solid remake arise.
Look, I love Snake. love doing that character. And as people know, I'll do it at the drop of a hat. So if they wanted to bring me back to remake those games, I'd certainly be thrilled to do so.
Hayter hasn't slipped into Snake's sneaking outfit for some time, last appearing as the character in 2010's Metal Gear Solid: Peace Walker. With Metal Gear Solid 5, Konami opted to replace him with Kiefer Sutherland.
It should be noted that there's two 'versions' of the character that Hayter has played: Solid Snake and Naked Snake, aka Big Boss. He portrayed the former in Metal Gear Solid (and its remake The Twin Snakes), Metal Gear Solid 2: Sons of Liberty, and Metal Gear Solid 4: Guns of the Patriots.
For Big Boss, Hayter assumed the role for Metal Gear Solid 3: Snake Eater, Metal Gear Solid: Portable Ops, and the aforementioned Peace Walker.